First home made screen support
Fix these screens !

Hello !
With the D.Va project incoming, i decided to create my screen support because stock support are expensive and not perfect for my setup.
I didn't make any blueprint, yolo style !
I've used 30x30 square tube to build and 0.5mm sheet to make the screen plate
First try ... it need some adjusts !  

After adjusts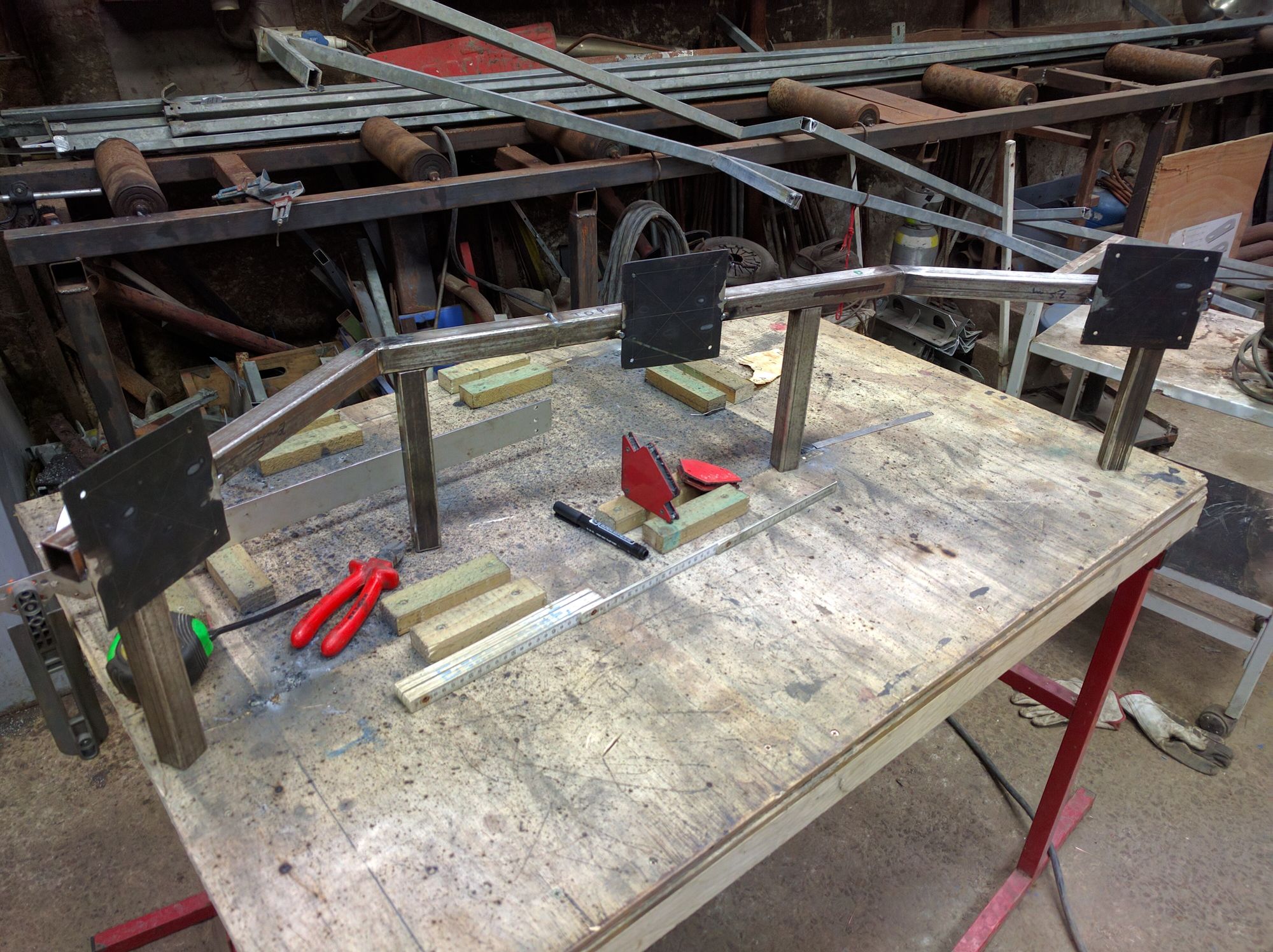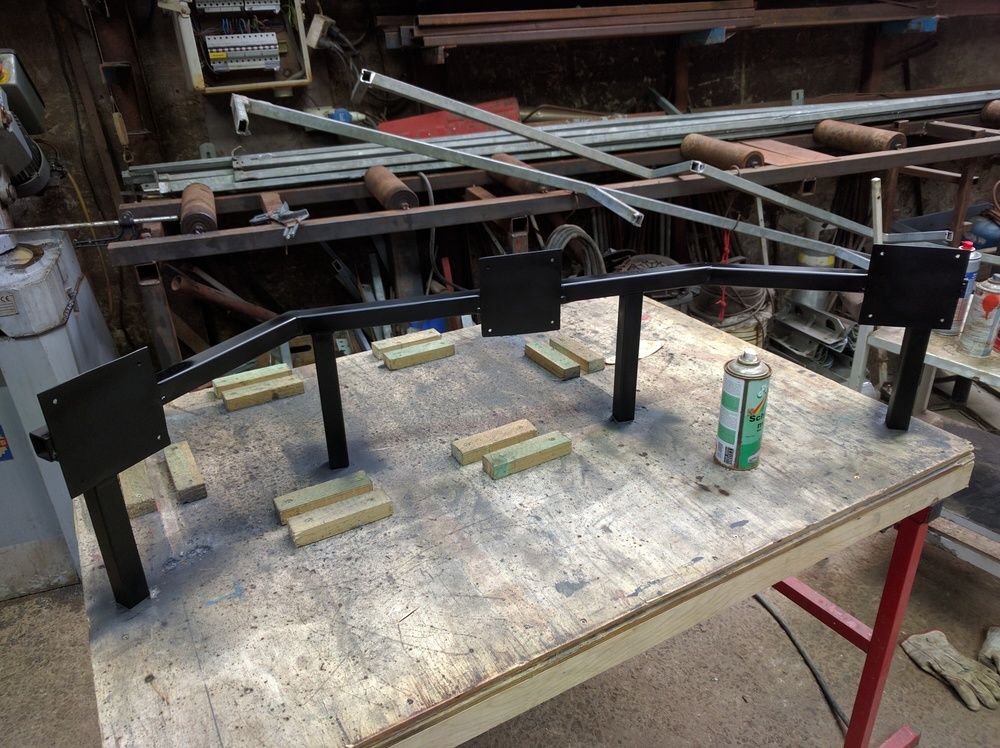 Here we go, support installed Rei build inside :smirk:) !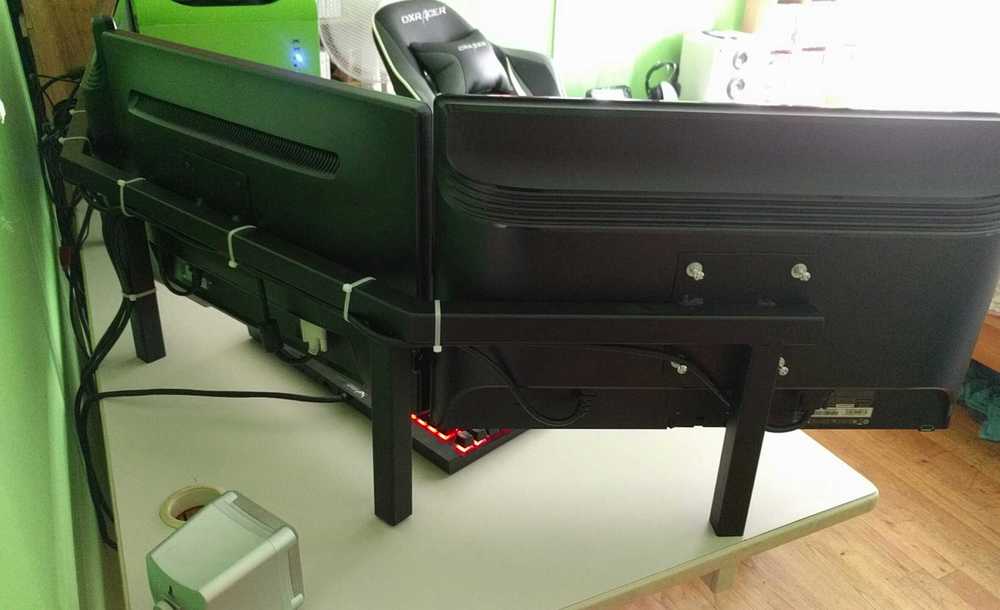 With this support i've got so much free space, it's like i have a new desk :smile: