Rei, the LAN Party build (Part 1 - The case)
How to roxx in lan :D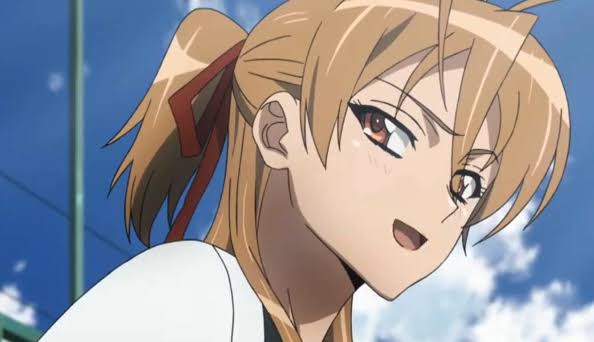 Because i've started the D.Va project, the old rig is now without a case :'( so this project has started in the same time, my plan, use my old config for my LAN computer and Racing simulator when it's home.
This project will be named Rei (from Highschool of the Dead)
This need to be small as possible, easily transportable and have enough place to put my SLI and Noctua NH-D14.
My base parts :
Motherboard : ASUS Sabertooth P67 Rev 3
CPU : Intel i5 2500K
RAM : 2x 2x 4Go G-Skill RipJaws DDR3
GPU : 2x ASUS GTX670
CPU Radiator : Noctua NH-D14

I'll switch to a mATX motherboard, find a used mATX on ebay who can handle my i5 and my SLI was not easy i was forced to buy from the US a Gigabyte GA-Z68MA-D2H-B3 for a reasonable price (~60$ + 25$ shipping fee + ~25$ taxes fee) it's still cheaper than another mobo from EU.
For the case i've choosen a Bitfenix Prodigy M, it was the only case who can handle a such configuration and it's pretty cute.
I've received the case yesterday, i already put my good old white neon, i want a simple mod, not a crazy work on this one but enough to see the parts inside.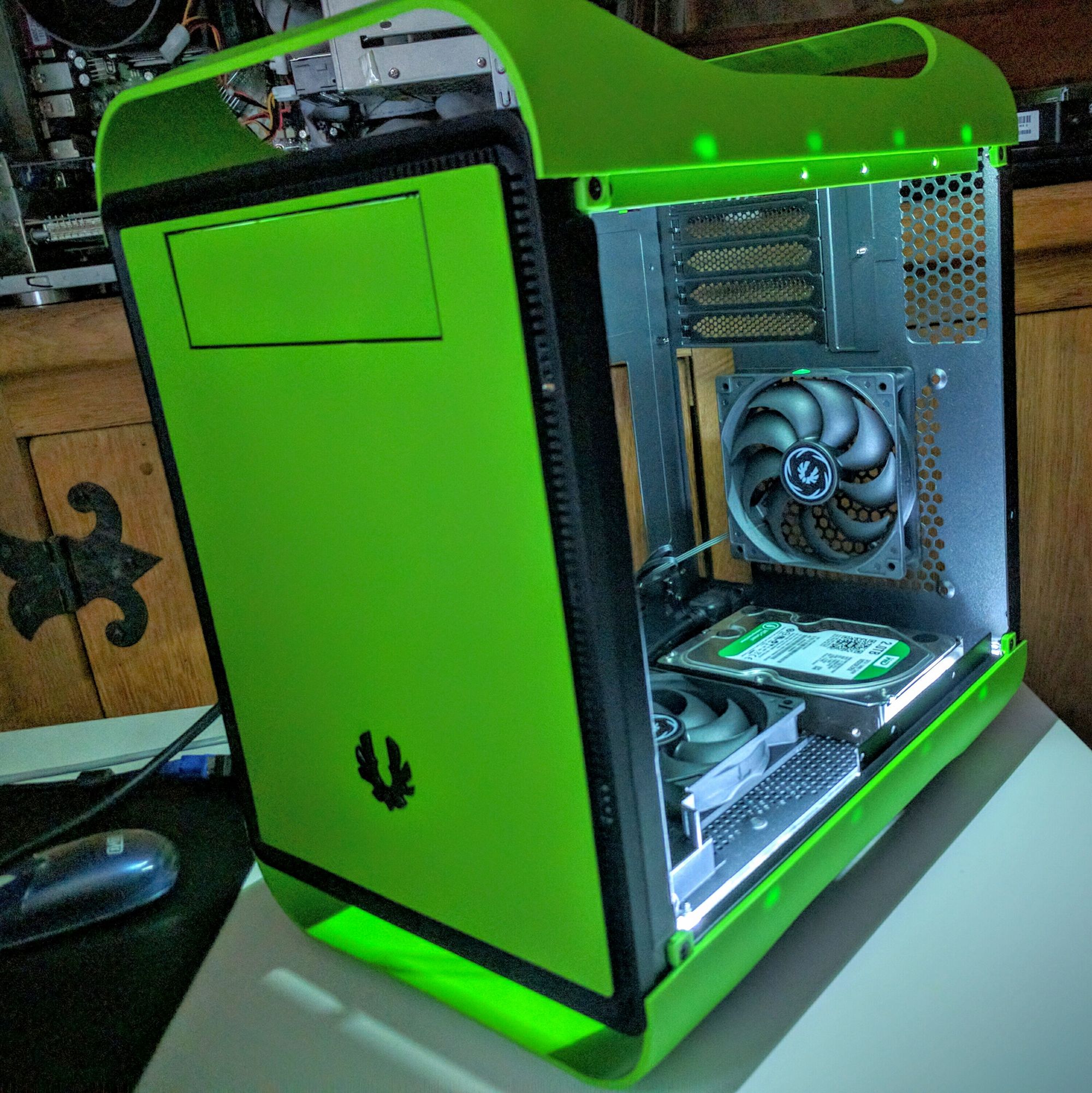 That's it, update will follow when i'll receive the motherboard :)