D.Va, my first watercooling ! (Part 1 - The parts)
My ultimate build !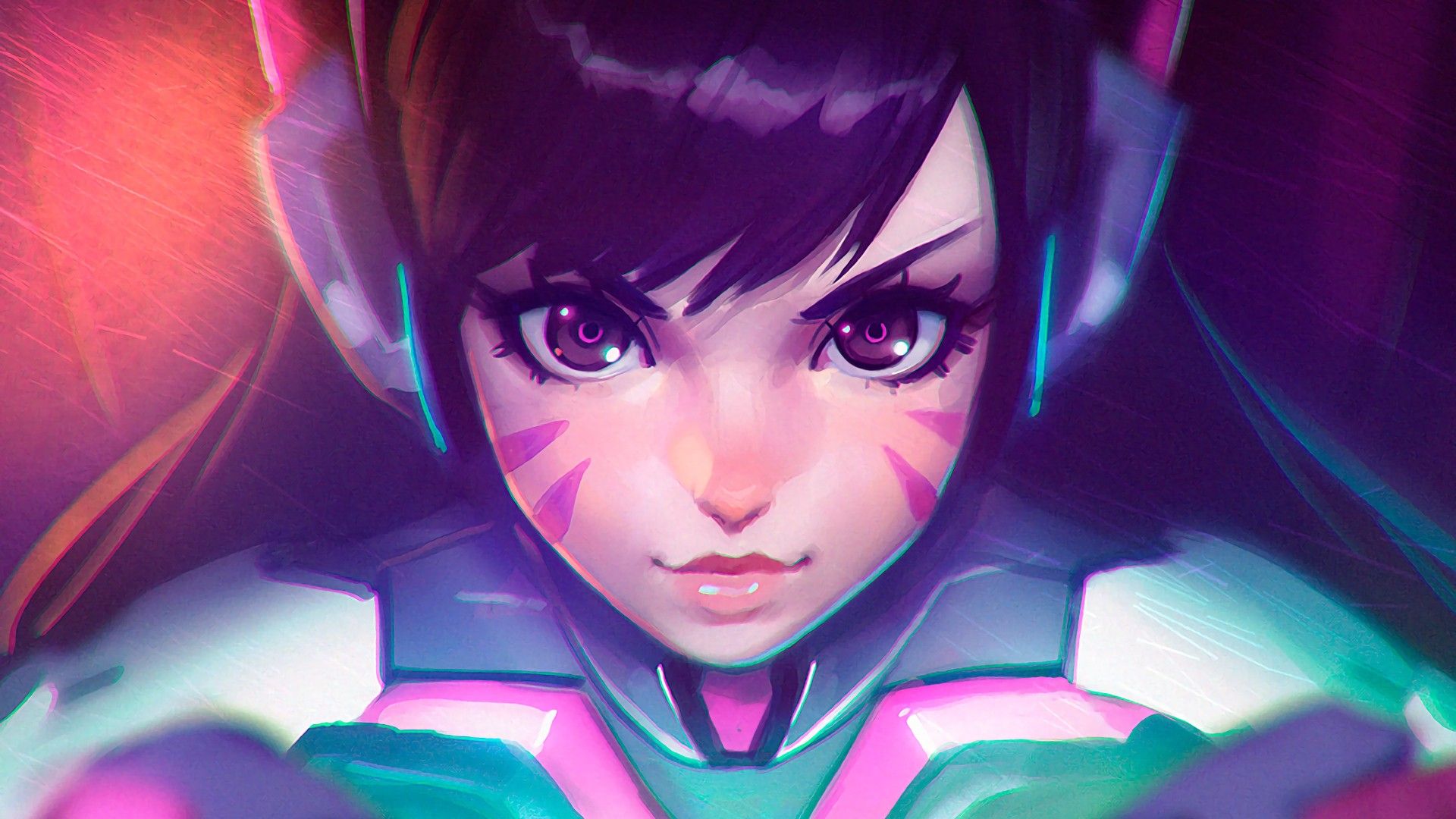 Hello everyone,
with the release of the new GTX 1080 i've decided to upgrade my old rig from 2012 (which this one will go for the Rei project).
I've called this build project D.Va (from Overwatch).
For this build i'll keep my case, the Corsair Carbide Air 540 Black with my old RGB lights but reworked because it was not perfect enough for me :D
So after some search on LDLC / Tones, i've decided what i'll put in this case !
Motherboard : ASUS Strix X99
CPU : Intel i7-6900K
RAM : 8x8Go Corsair Vengeance LPX Series Low Profile DDR4 2400Mhz
GPU : ASUS GTX 1080 Strix
Power Supply : Corsair HX1200i
I'll keep my hard drives
Archlinux / : Kingston HyperX 3K 120Go
Archlinux /home : Western Digital Green HDD 1To
Windows 10 System : Samsung 750 EVO 250Go
Windows 10 Data : Seagate SSHD 1To
Because all of this is not cool enough i'll go for a full watercooling made by EK :D
It's my first watercooling build so i'm a little afraid of the missbuy and my fails.
But i would recommend, if you are a newbs in wc, go ask on the overclock.net forums, EK Water Blocks have their official forum and some experienced users and representatives of the company are here to help you in you choices.
akira from EKWB suggest me for a first build to took one of their AIO package for CPU but i don't like flexible tubes in this AIO, hard tubing with good curves are more sexy :D
So here's my cart at EKWB shop :
CPU WB : EK Supremacy EVO X99 - Nickel
GPU WB : EK-FC1080 GTX Strix - Nickel
Reservoir : EK-RES X3 250
Reservoir holder : EK-RES X3 Holder 60mm
Reservoir accesories : EK-RES X3 - Anticyclone
Pump : EK-XTOP Revo D5 PWM - Plexi
Pump holder : EK-UNI Pump Bracket
Fittings : 10x EK-HDC Fitting 16mm G1/4 - Black
Plugs : 2x EK-CSQ Plug G1/4 (for EK-Badge) - Black
Radiator : EK-CoolStream CE 280
Tubes : 5x EK-HD Tube 12/16mm 500mm (2 pcs)
Tube accesories : EK-HD Tube D.I.Y. Kit 10&12mm
Coolant : 2x EK-Ekoolant Pastel LIME GREEN
Maybe i've selected too many tubes / coolant / useless plug because it's my first time, i'm sure i'll fail some bending / measures :D
Btw, EK have announced a 1080 Strix backplate but it's still not on sale, so for a time the card will run without the backplate.
I've asked on the forum which radiator should i use for this, i go for a 280mm it's enough for a normal use and maybe later if the temperatures are not good enough i'll add another 360mm !
The radiator will be blowed by Noctua fans, i already have them in my current build.
That's it for now, all the parts are ordered.
Some pictures will come in the next part of this build history :D
Update 07/07/16 - I've received some packages !
Update 15/07/16