New glovebox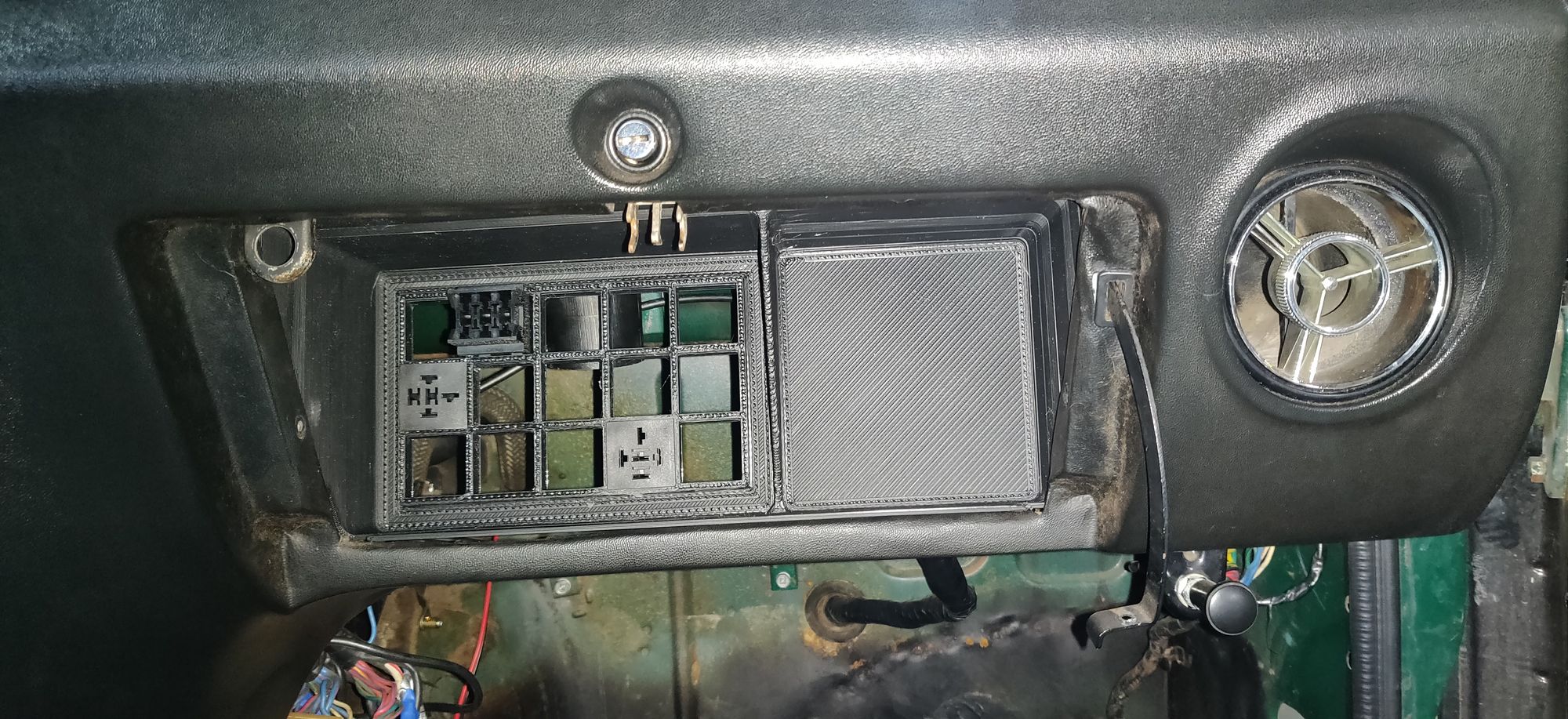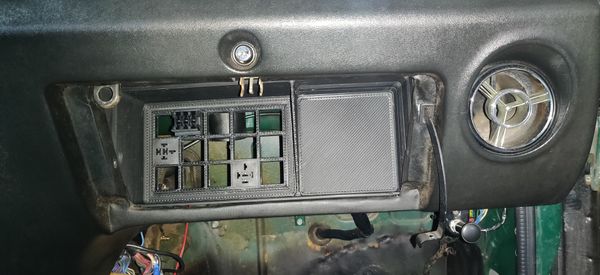 The original insert of the glovebox was shot, so i've got a brilliant idea !
Why not insert the fusebox inside the glove box ?
After few hours of modelling and printing, i got something cool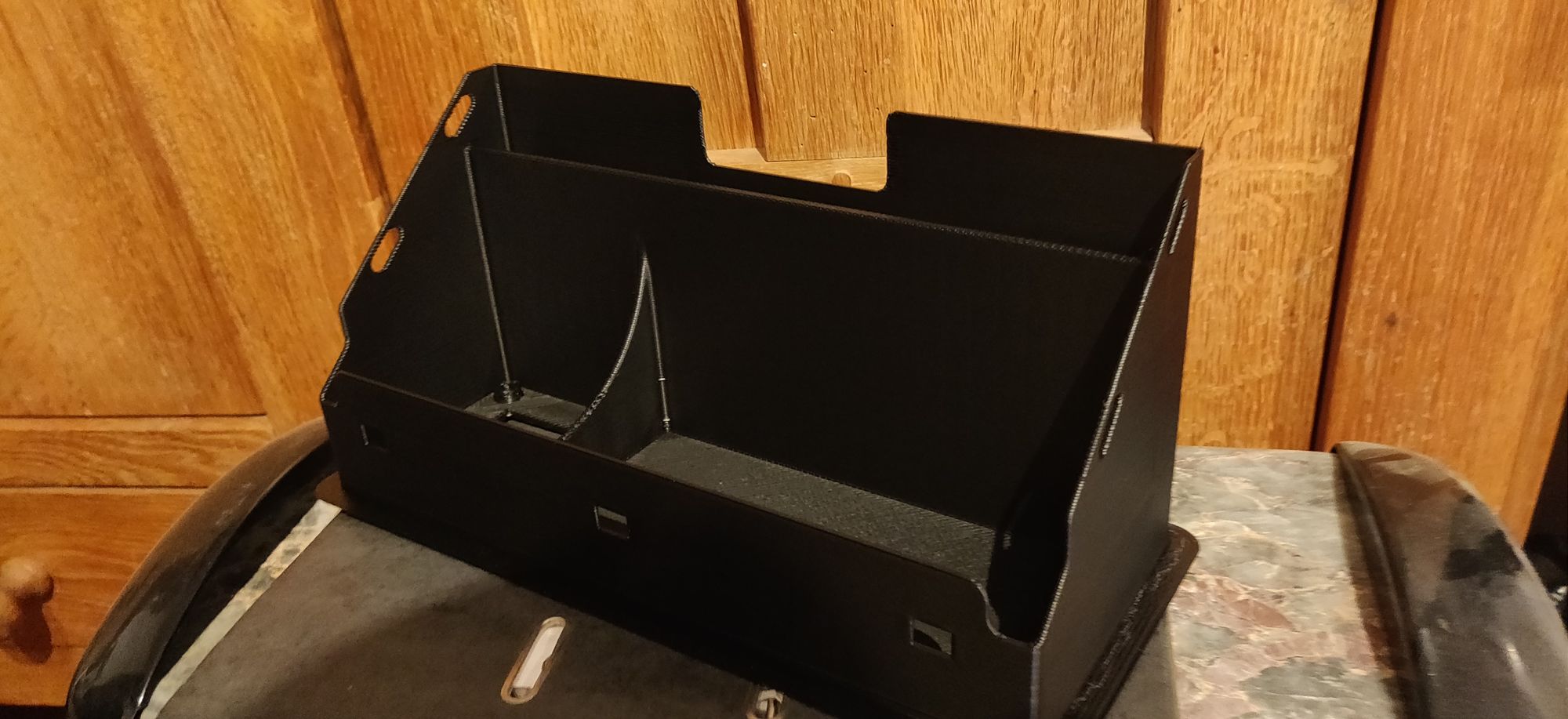 So for now, i still use my first fusebox, but at lease, the glovebox is ready for the future !