Preparing for the big day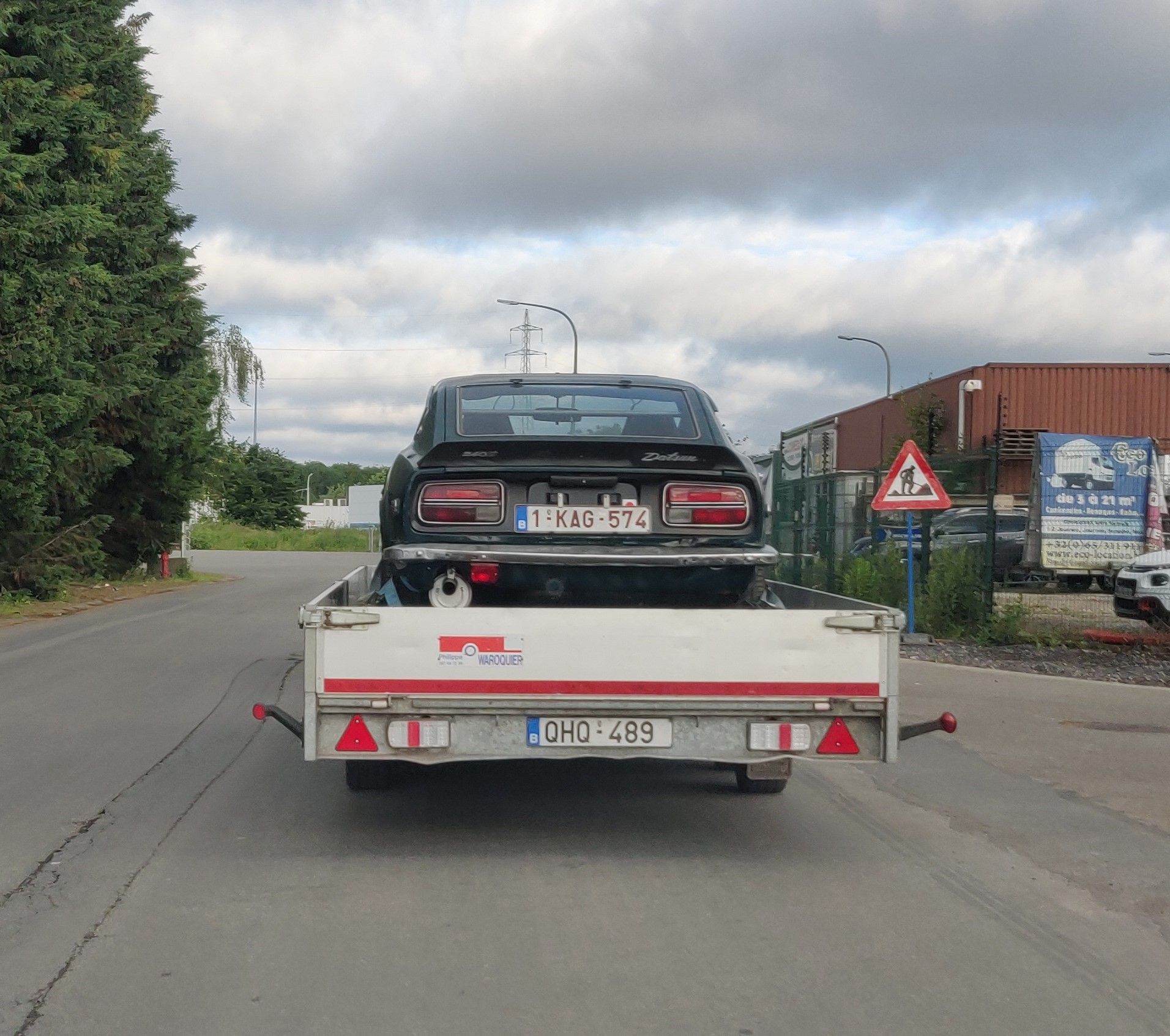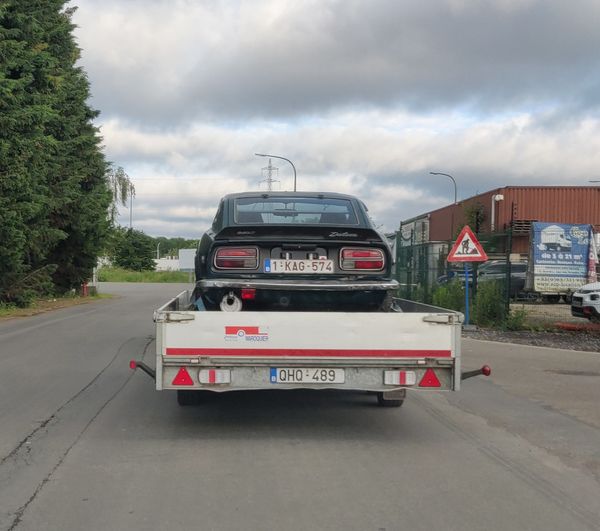 Today i've got her a good soup of vitamins !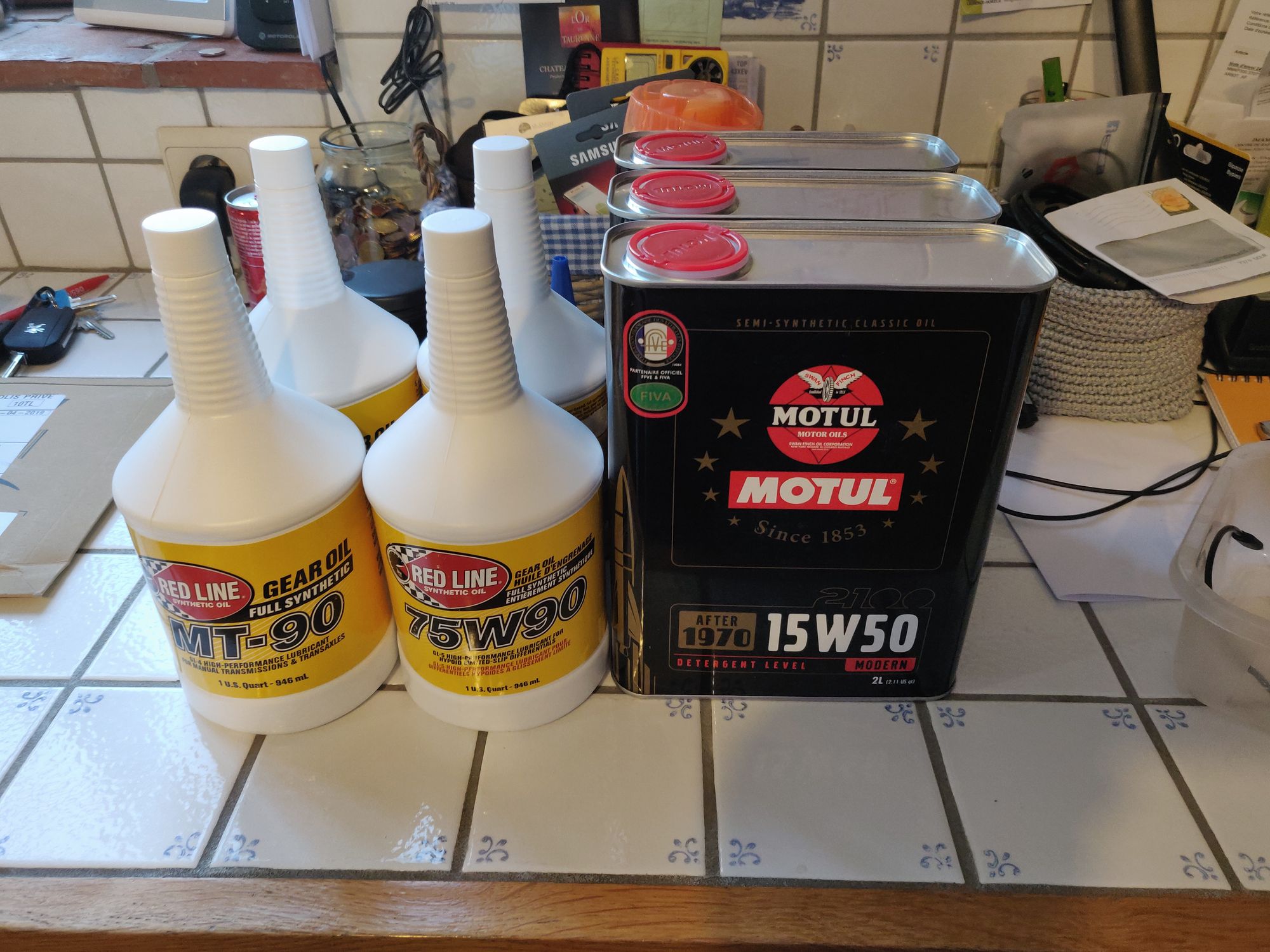 Here we are, fresh oil for the diff, gearbox and the engine !
Also replaced a leaking "Cock valve" (Valve for the heater core)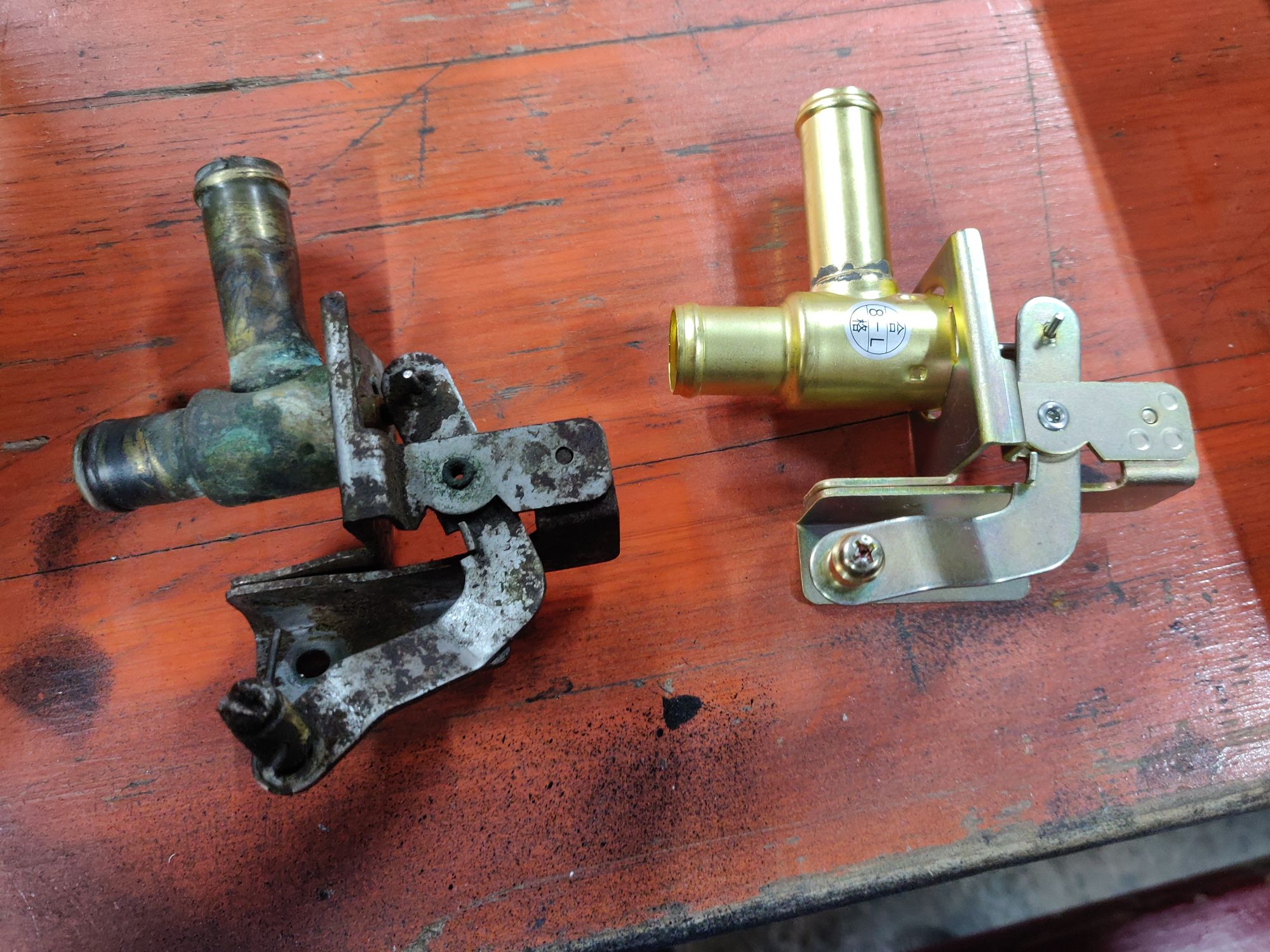 And after having to deal with the inspectors of the MOT check for wrong seatbelts (You can't replace seatbelts with harness, i didn't know that so i replaced the original seatbelts), i've finally got the precious letter !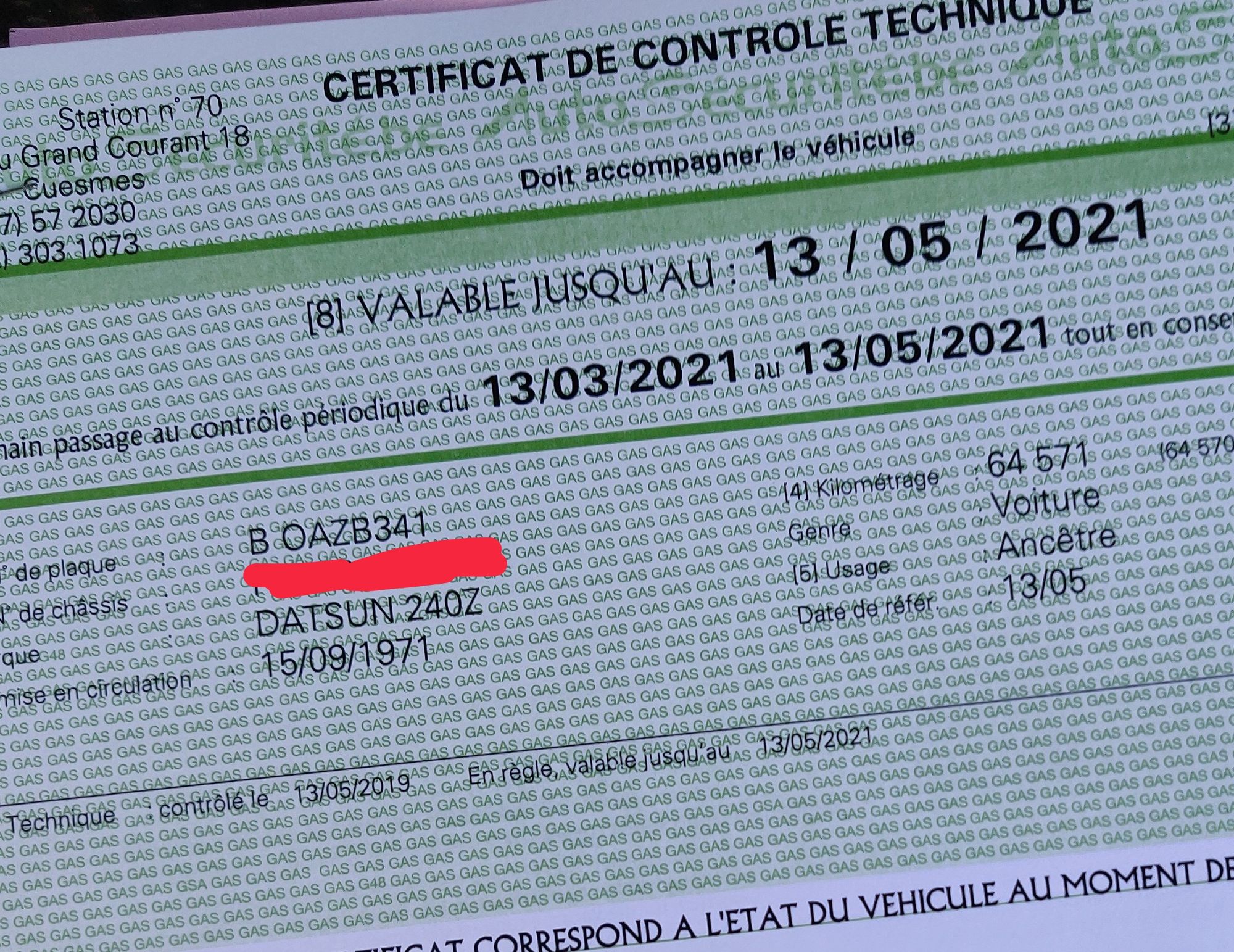 Now waiting for the licence plate !