New tools for the workshop !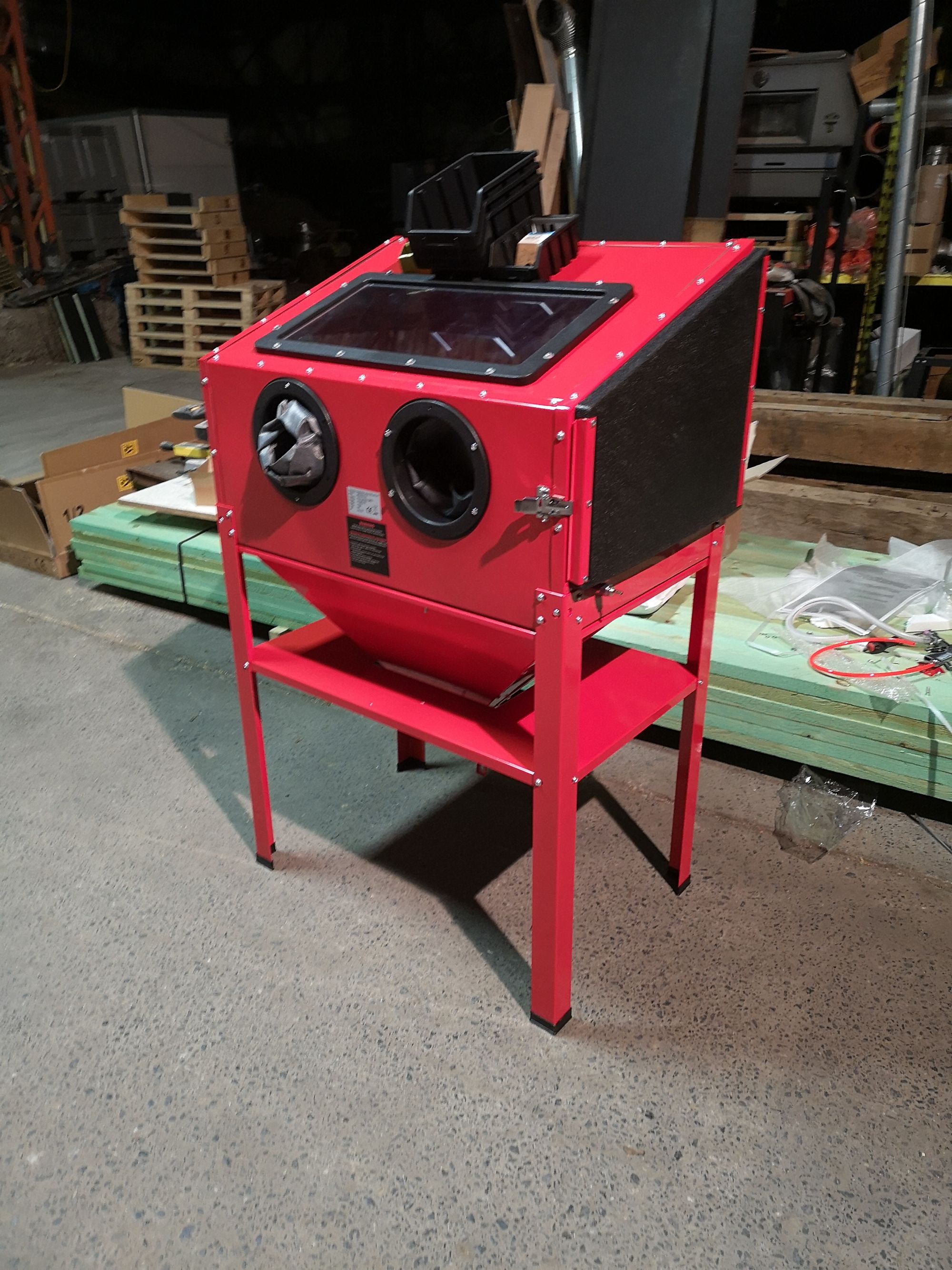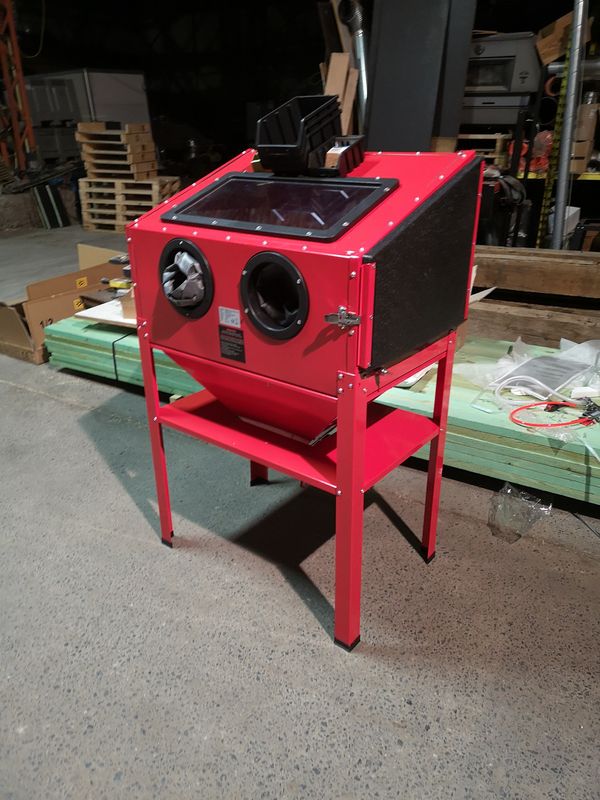 With the 240Z project, i had to paint a lot of parts, so i've invested in a sand blasting cabinet !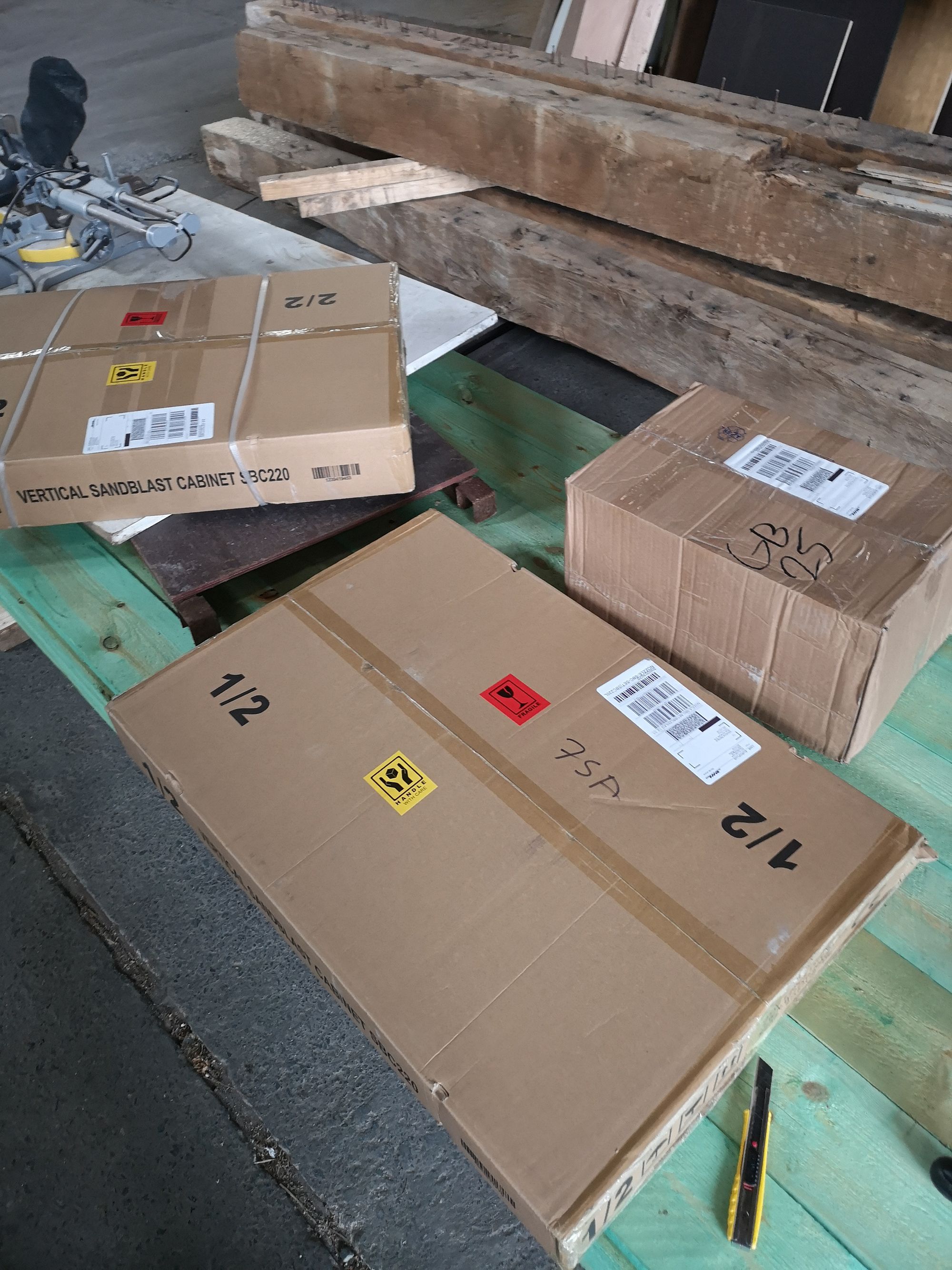 If anyone wondering, i got it from trad4u.eu, even being a cheap chinese cabinet, it works pretty good, the quality is not bad.