Interior work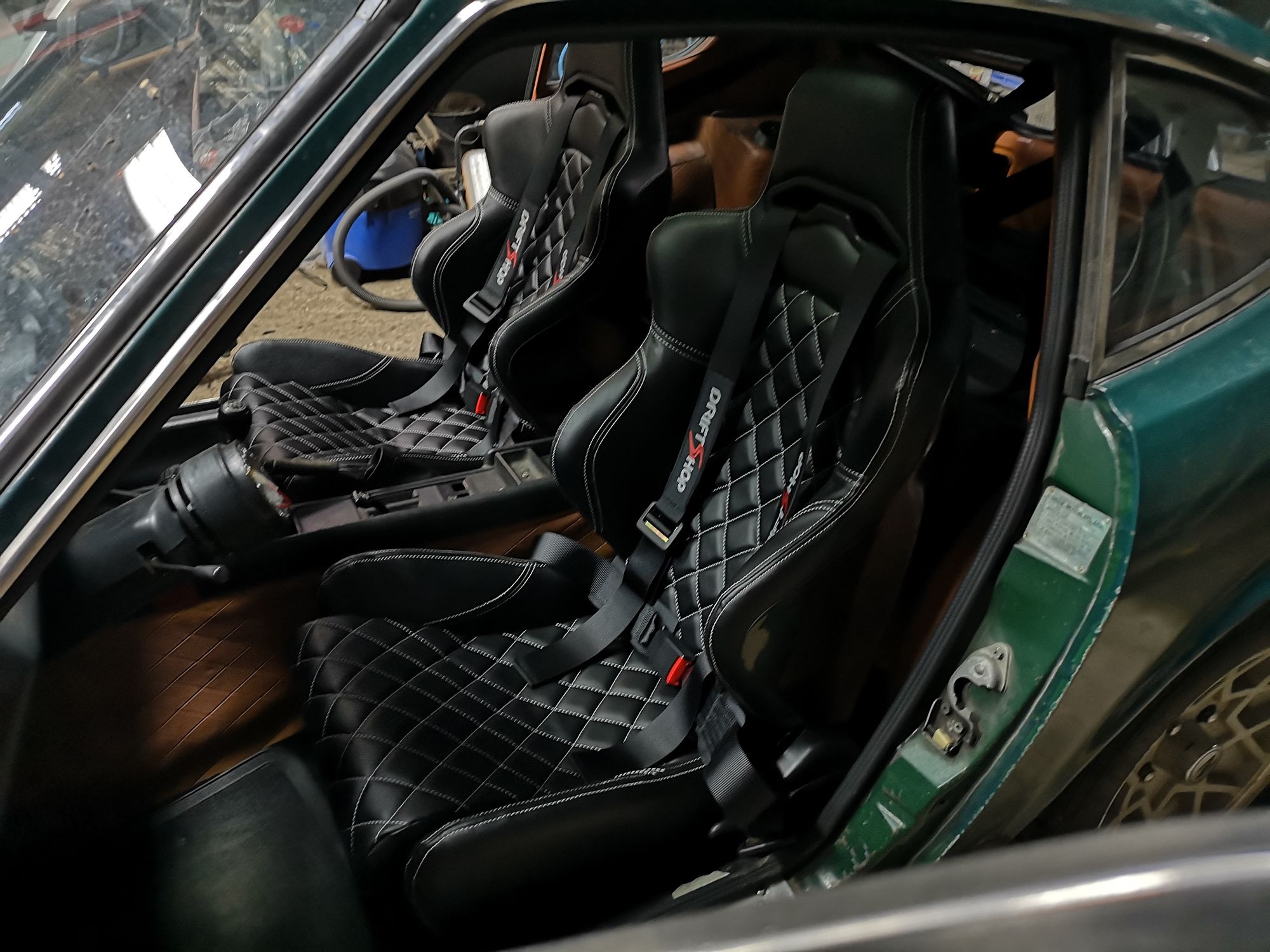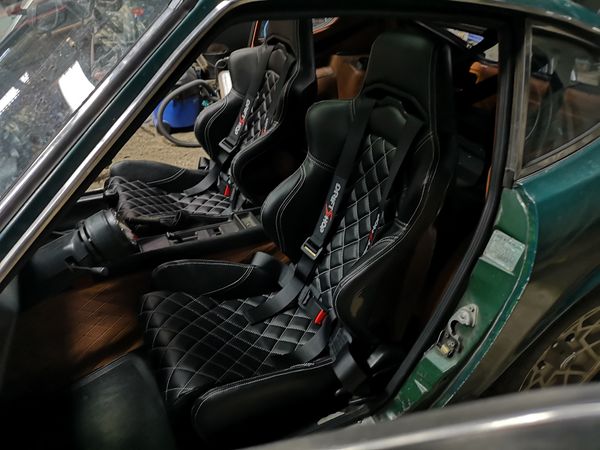 This interior have not aged well, while doing more research about parts, i've learned there was multiples "series" of the 240Z (not talking about 260Z and 280Z or 2 / 2+2), but the first ~20 000ish cars manufactured had some specific parts that wasn't present in the future models, short list :
- Ash Tray
- Center console switches (To confirm)
- Rear window defrog lines (Vertical then later horizontal)
- Rear hatch door vents (2 vents just under the window)
With that discovery, i've realised i got a Serie 1 on my hands. Cool, those are the most valuable ... but also the most expensive one if you want to restore it OEM specs.
With my luck (bad) i got a broken ash tray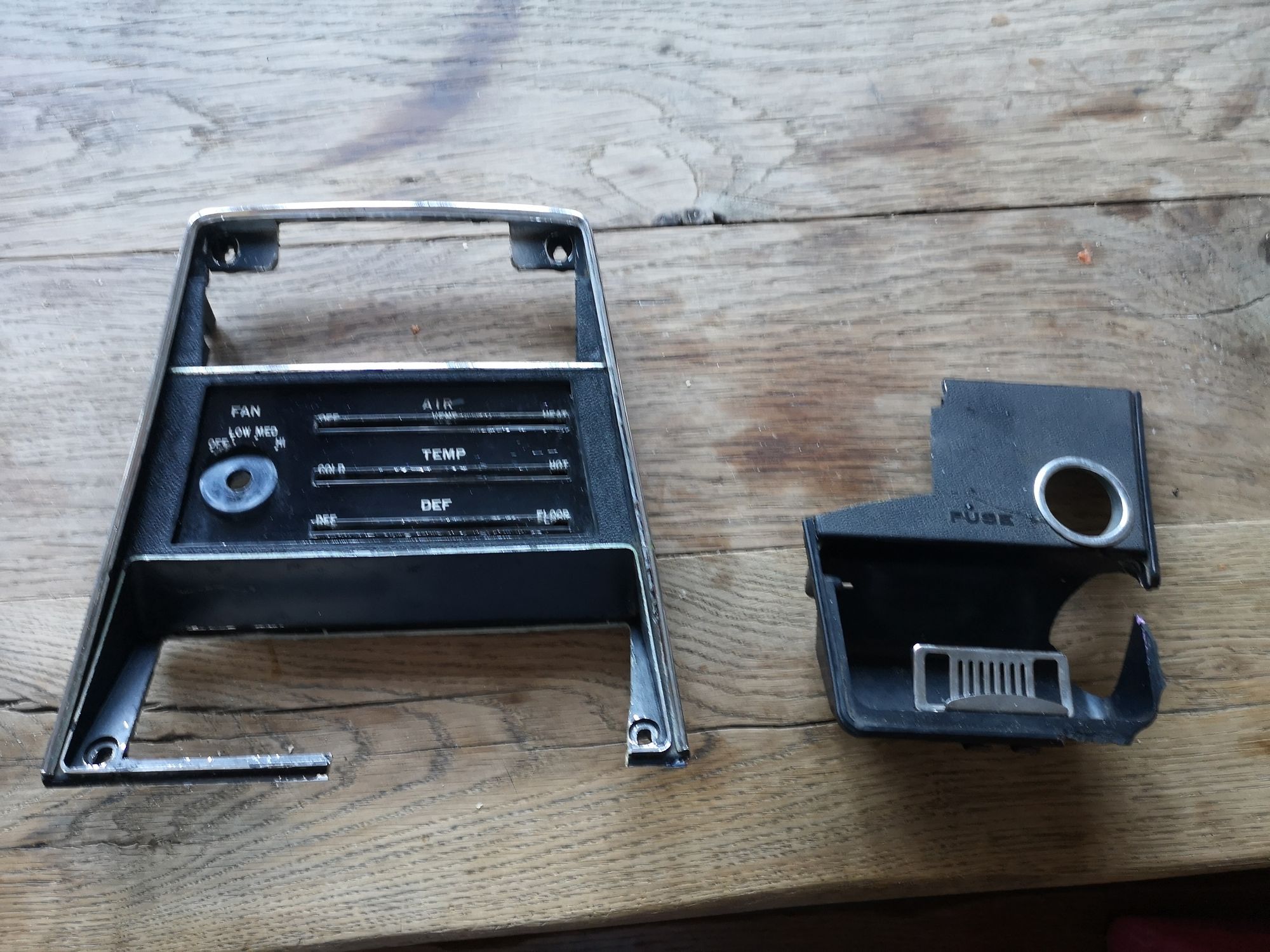 With the speculator price of the ash tray, i've decided to replace it by a custom 3D printed plate and add a voltage gauge and a USB charger.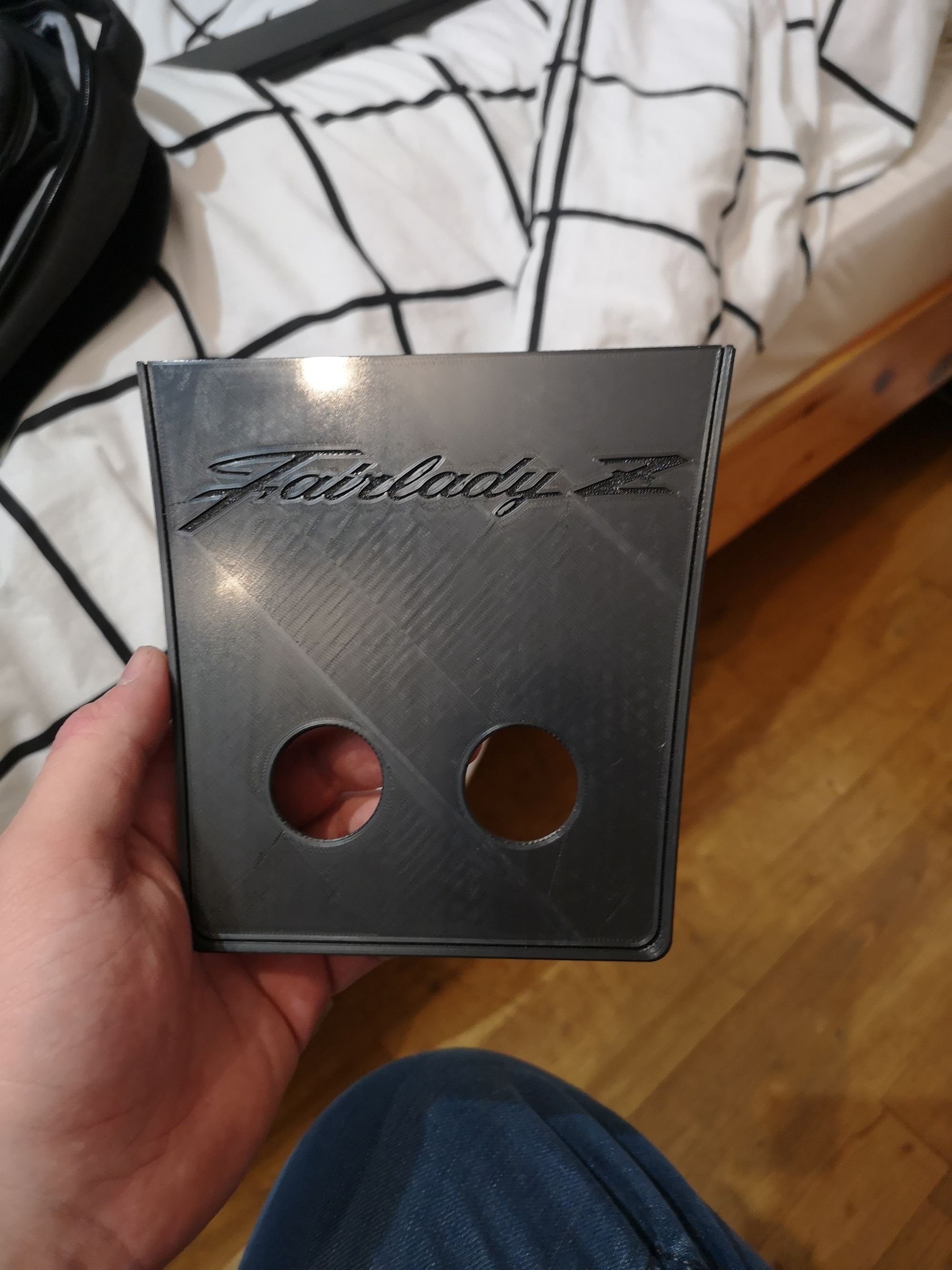 The center dashboard gets a 3D printed parts for the missing bit of plastic and a temporary radio.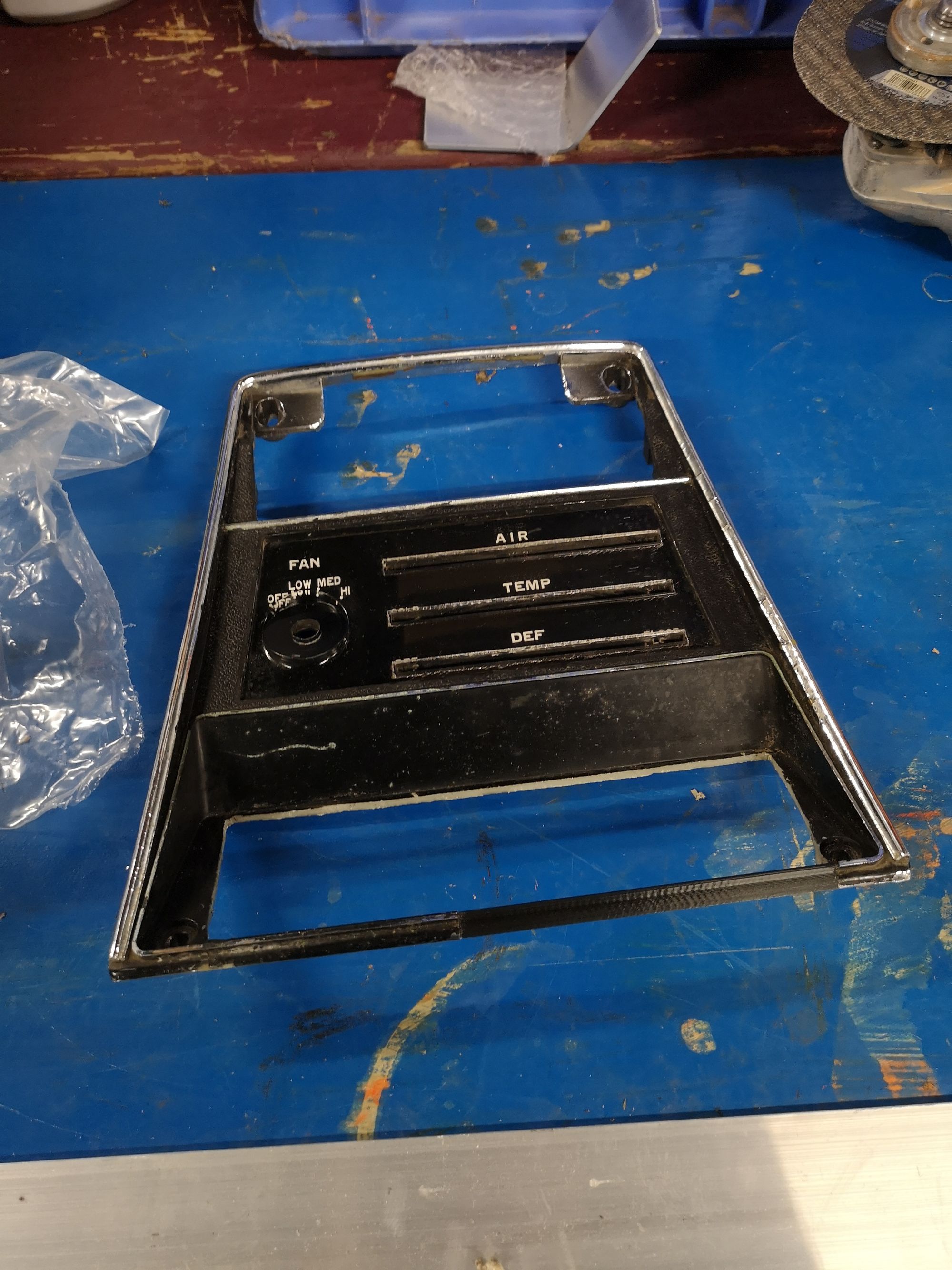 That looks way better.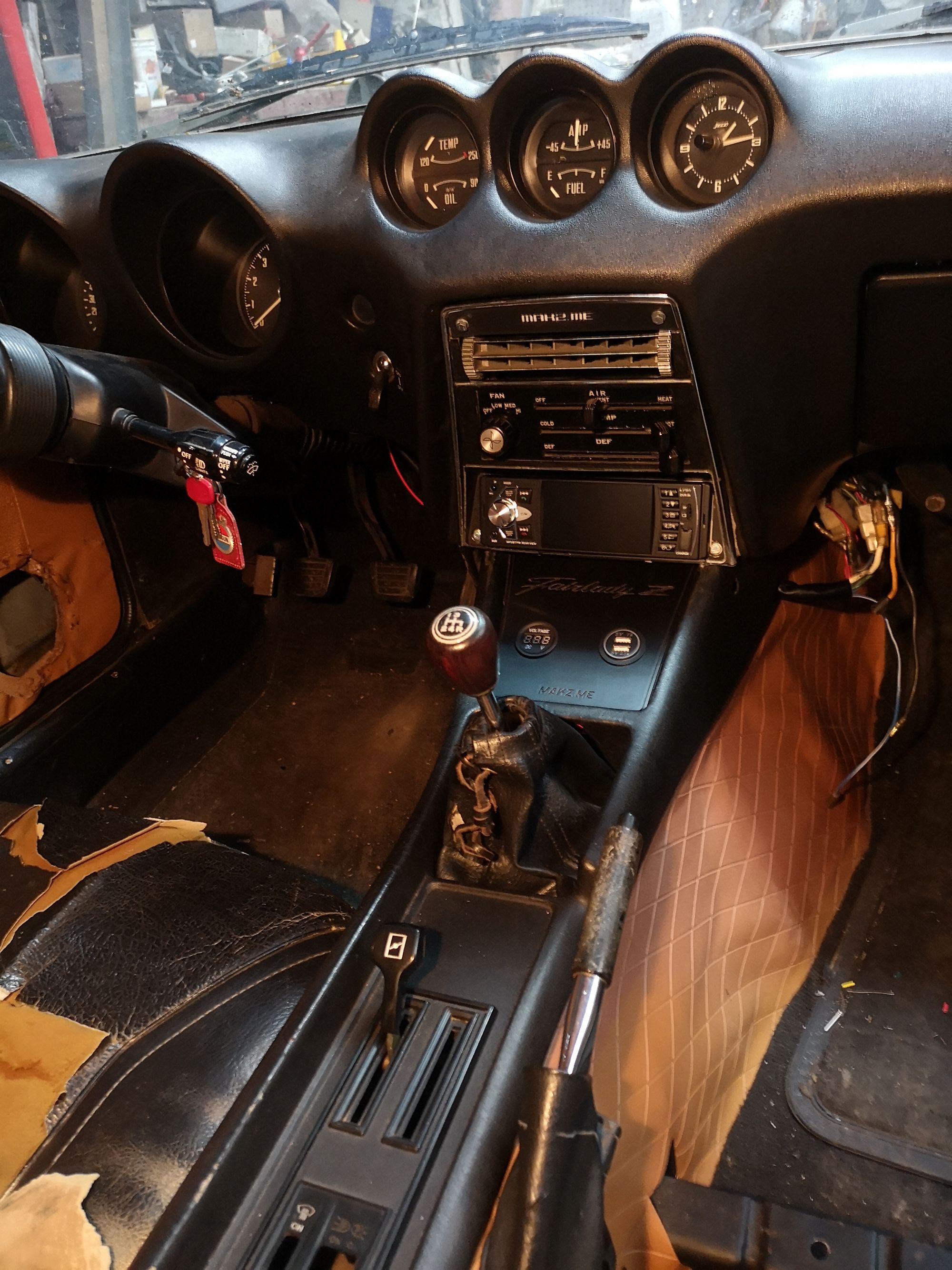 I've also 3D printed rear shock absorber covers and replaced door weather strips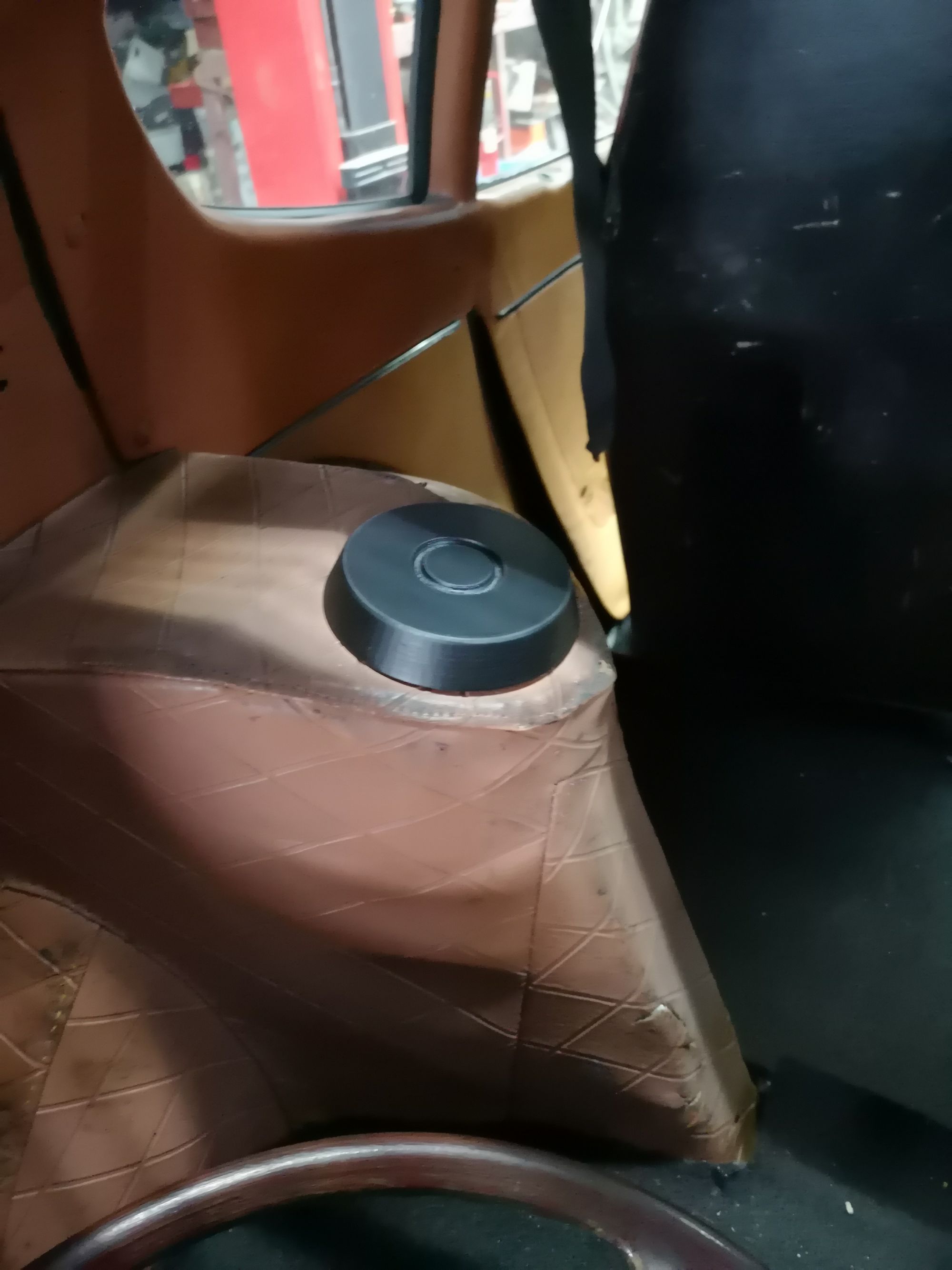 I was missing a left door handle so i've ordered one from the same scammer seller of the alternator and i got a right door handle ...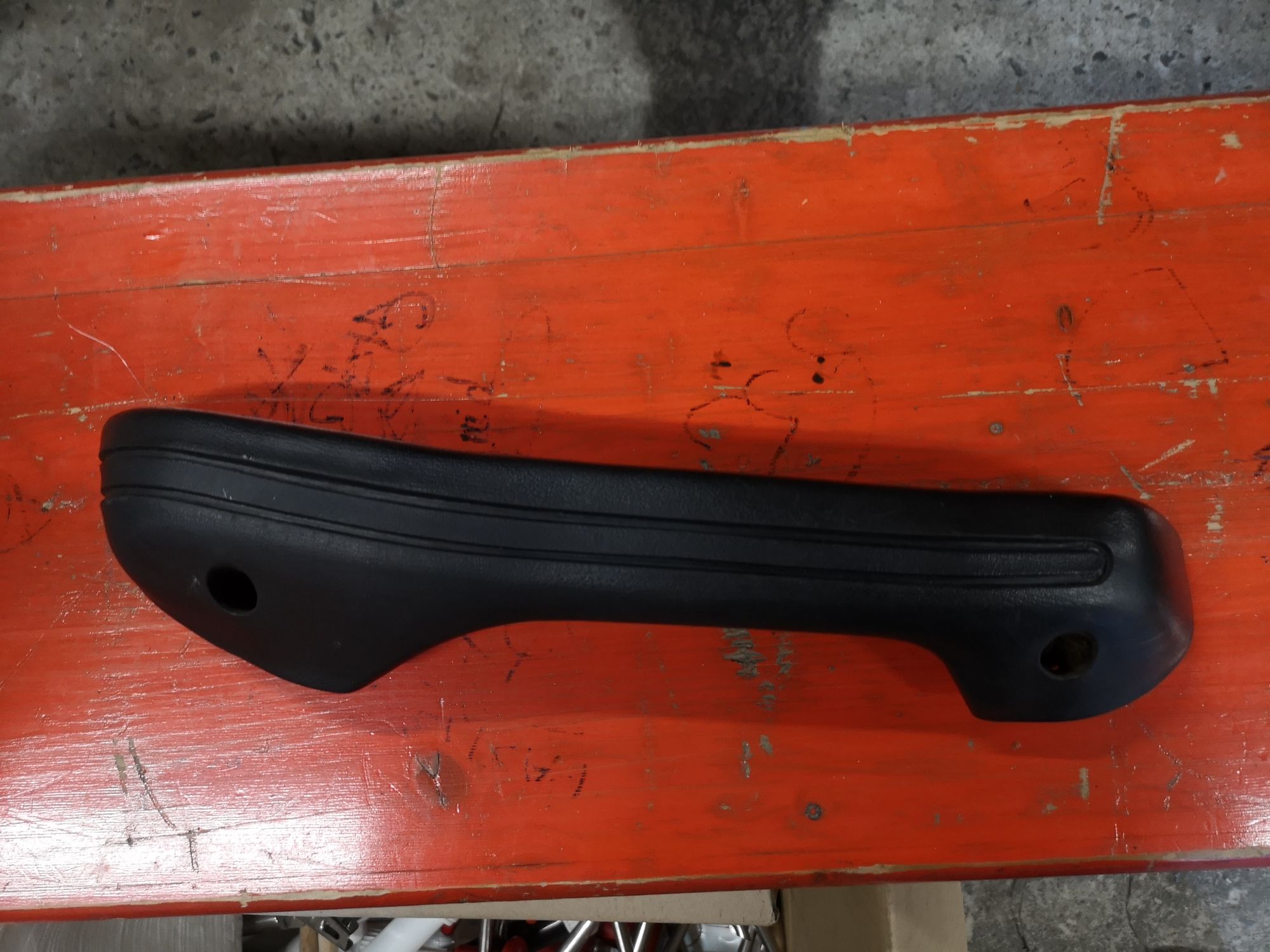 Got new seats from FK-Automotive and seat belt harness from DriftShop !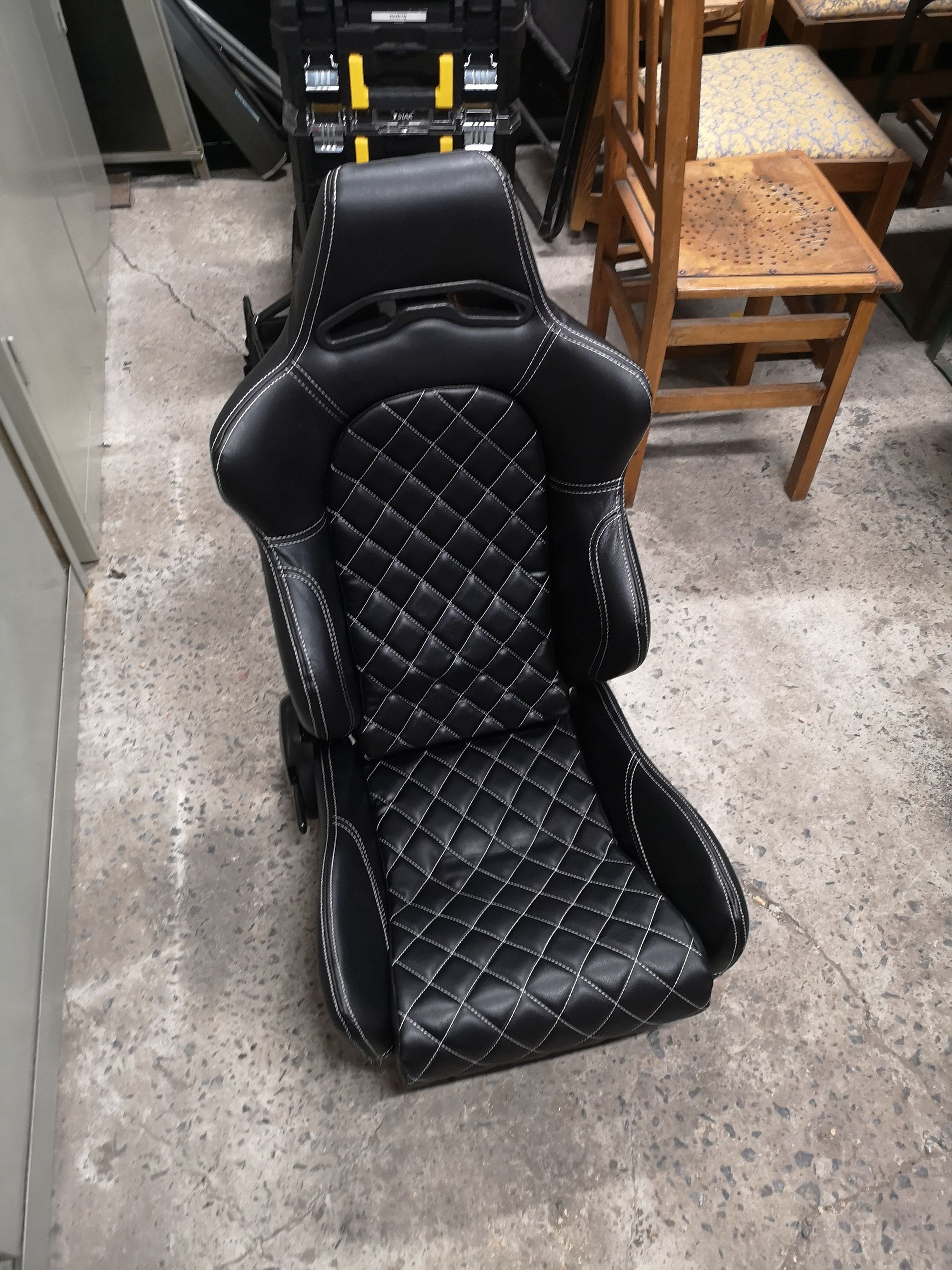 After a test fit, i've made adapter plates and fixed them correctly.
(At the same time, i've added an aluminium plate behind the seats to keep the carpet fixed and get a better finish)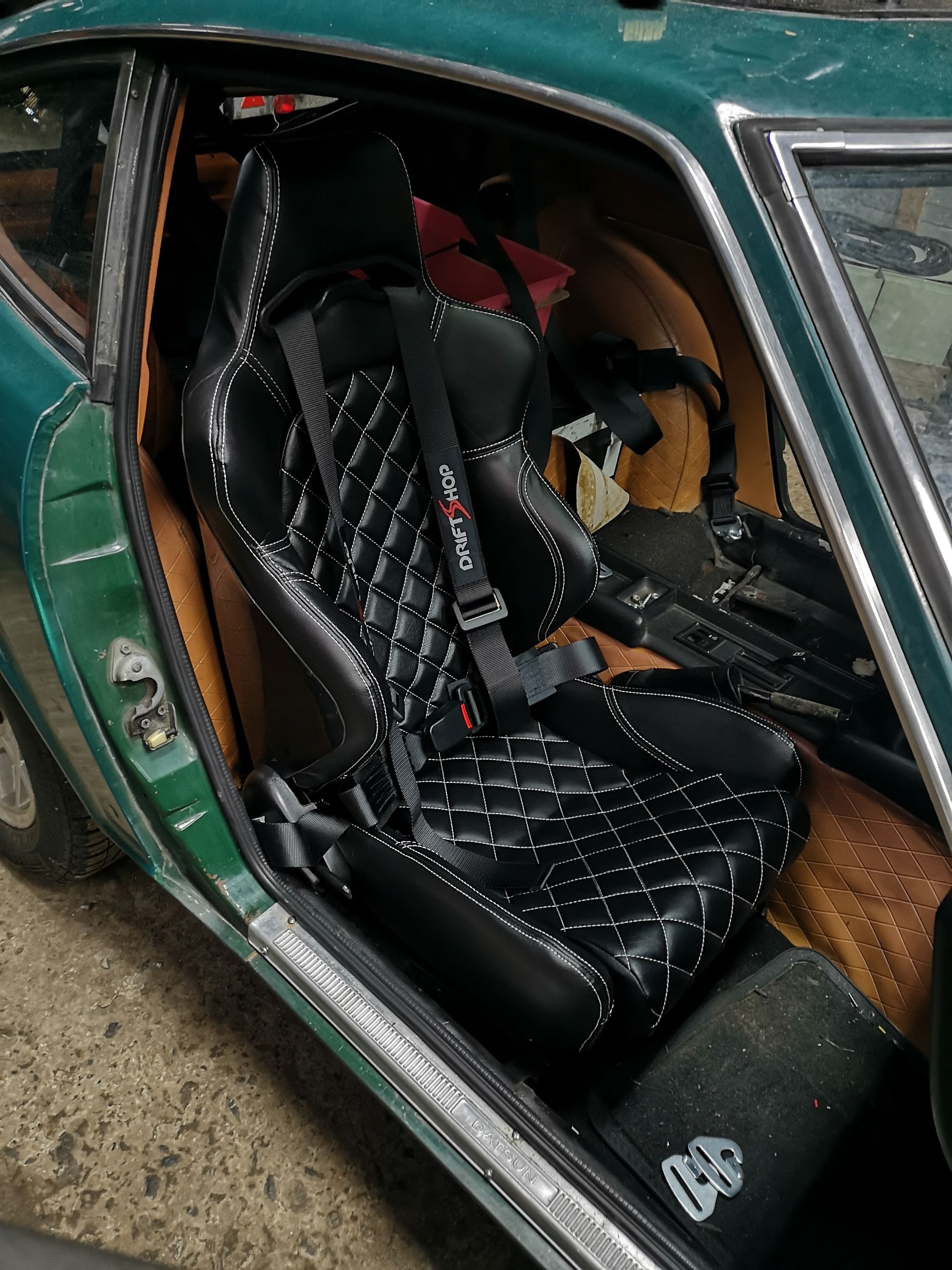 Now with a new bucket seats, it become hard to enter and go out the car, so i've bought a steering hub and a cheap steering wheel from China to test the driving position.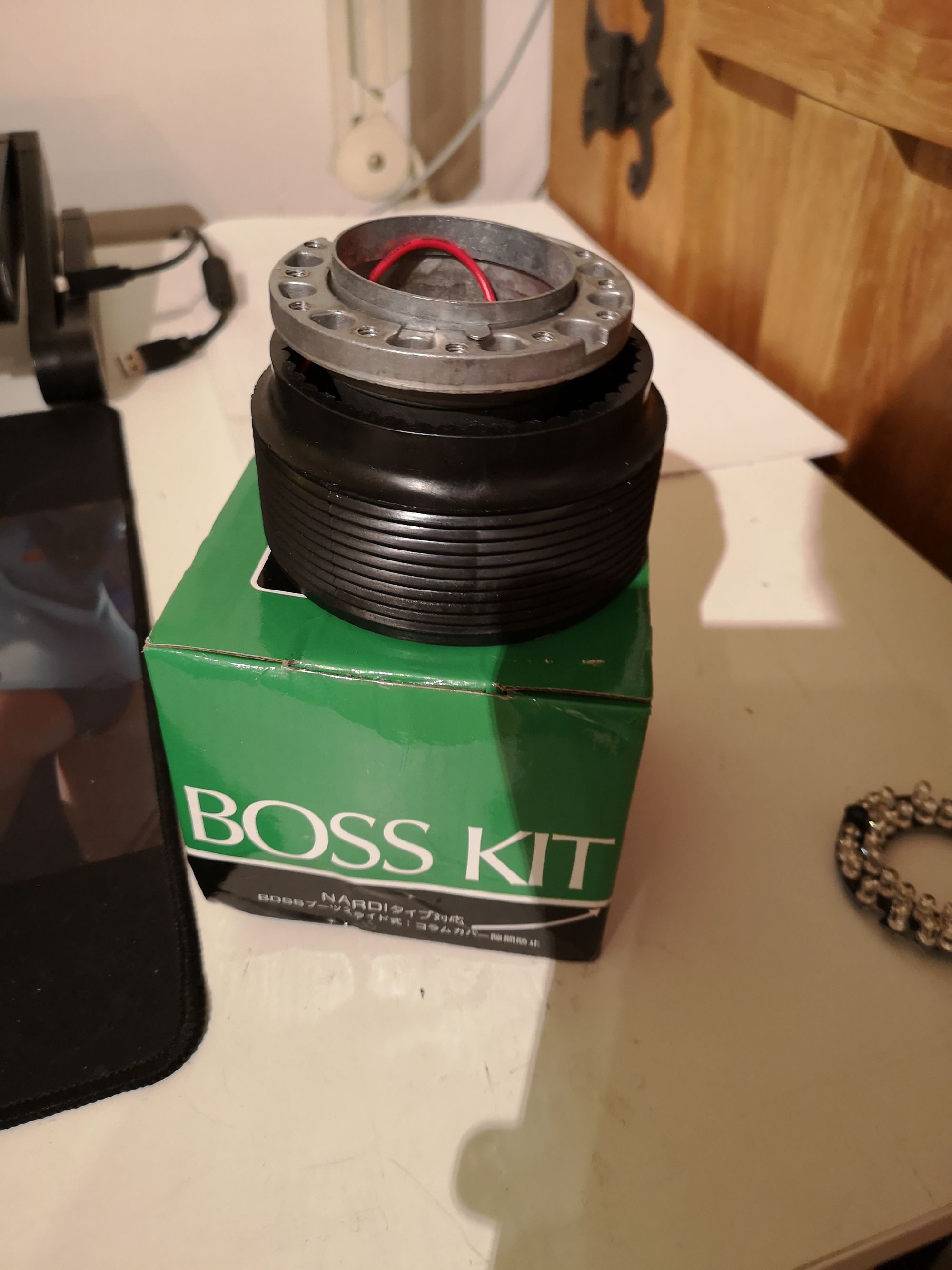 That looks already way better than the day i got it ! But it's not finished, more to come in few days !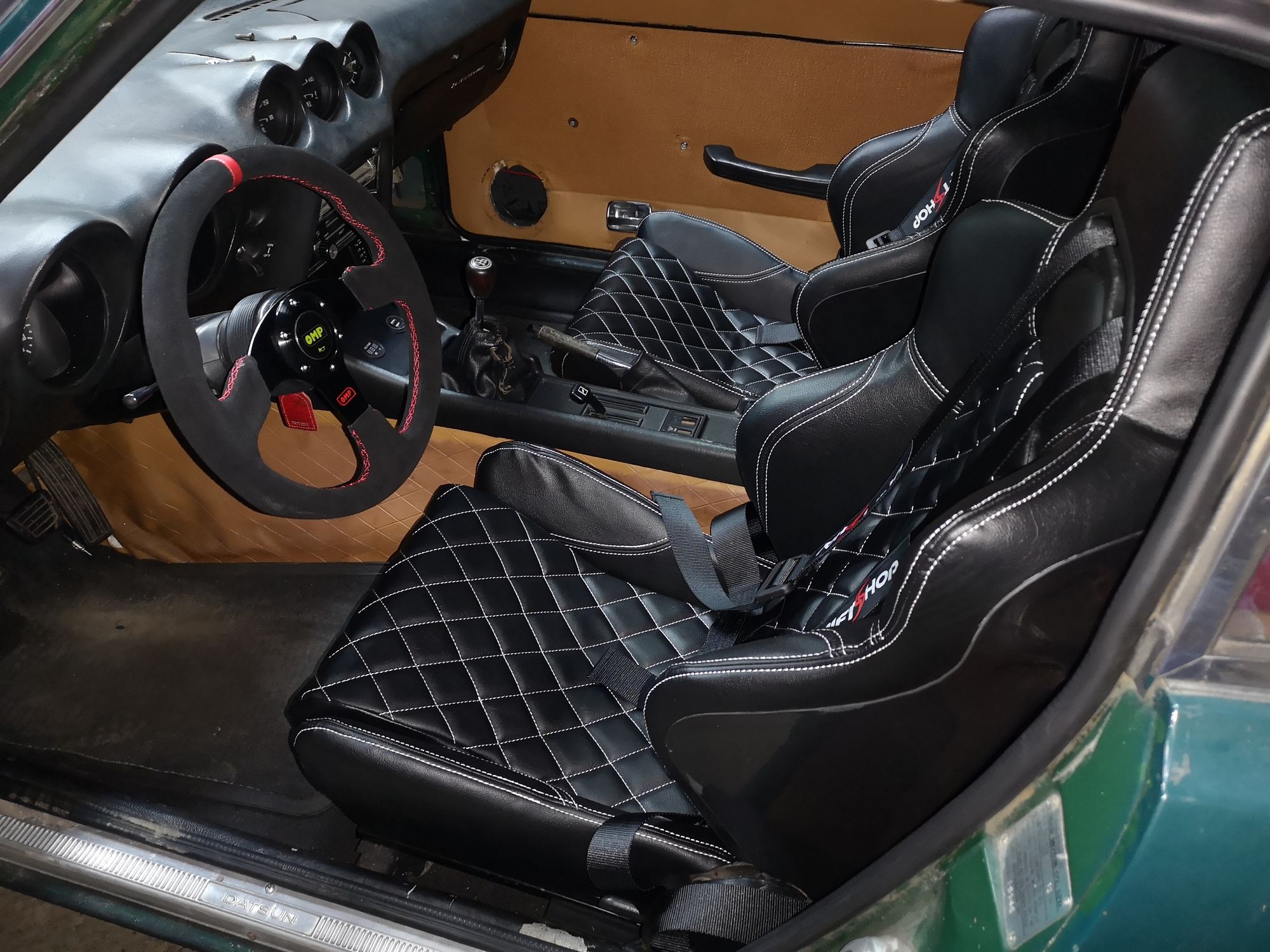 Let's not forget our little helper !