Interior, second round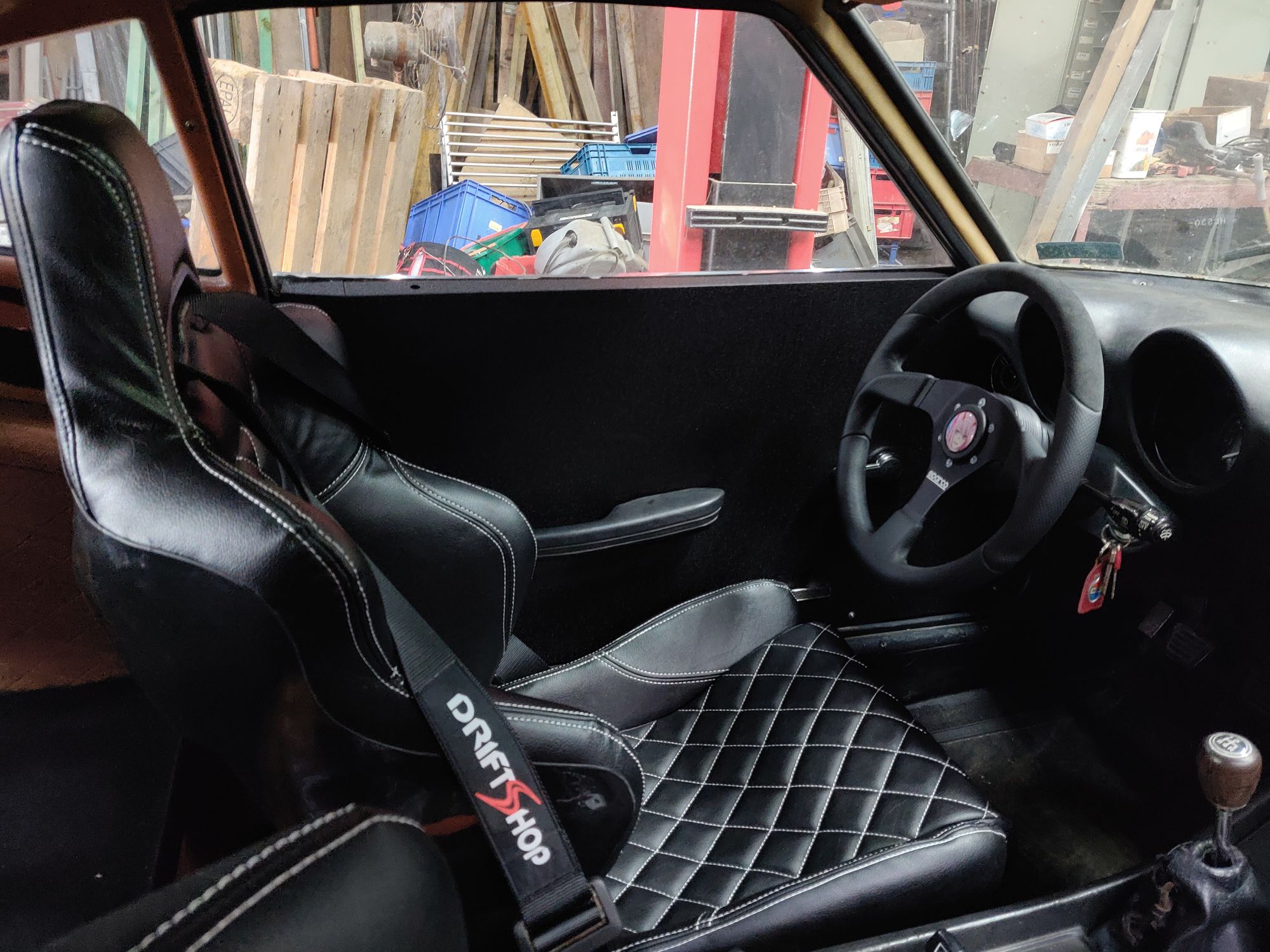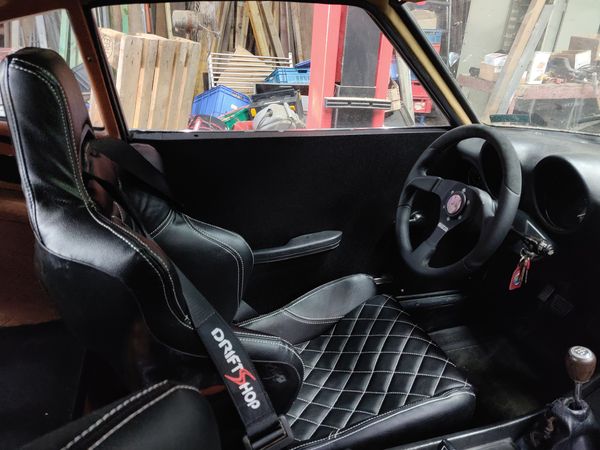 One day, i still don't know how, i literally got half of the steering column in my hands, disconnecting all the cables at the same time.
The 3 screws holding the column were cut in a previous life
Then i finally got my definitive Sparco Wheel
And i've received a package from Skillard with new door panels !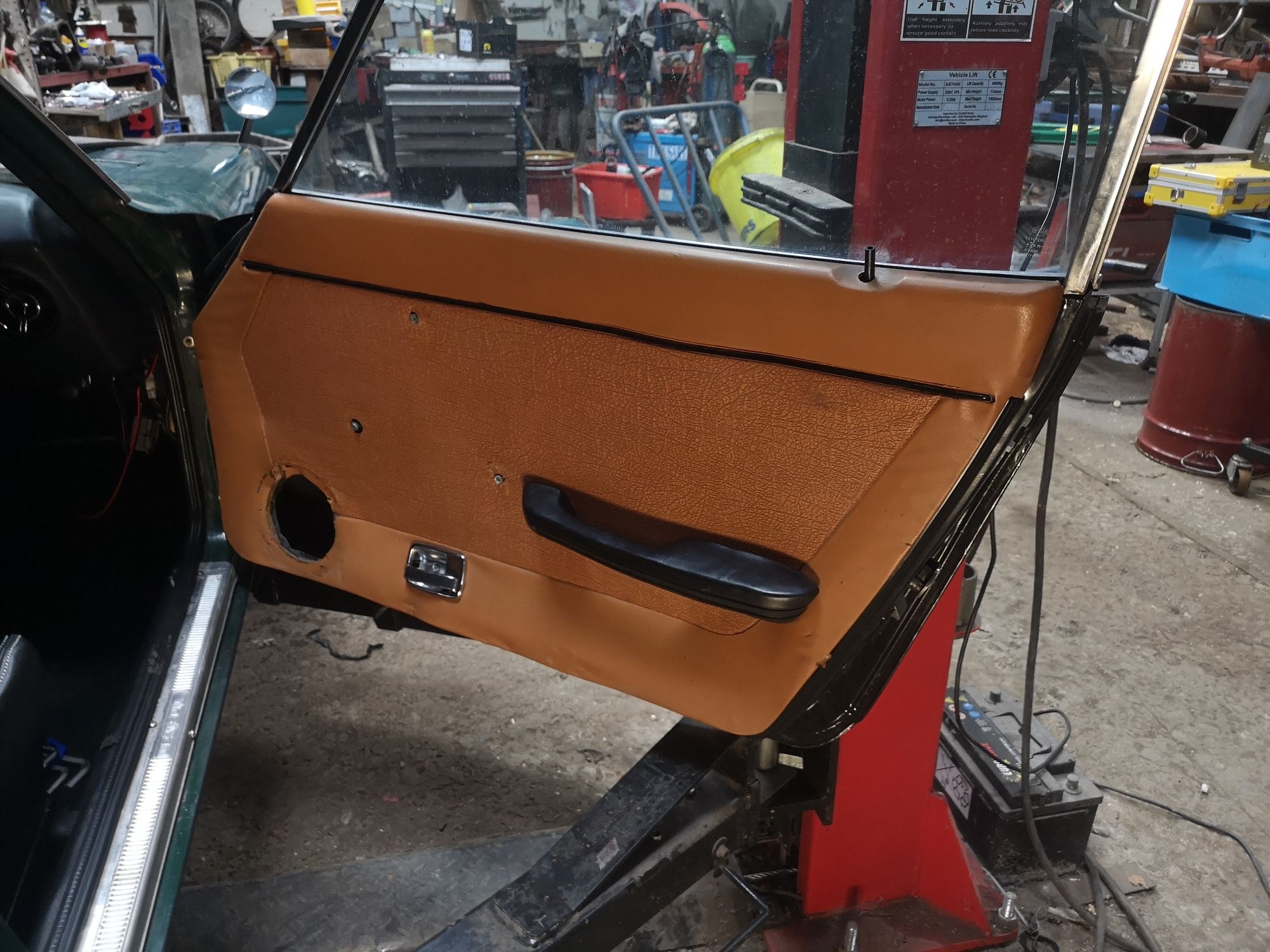 I've 3D printed speaker brackets to place them in the trunk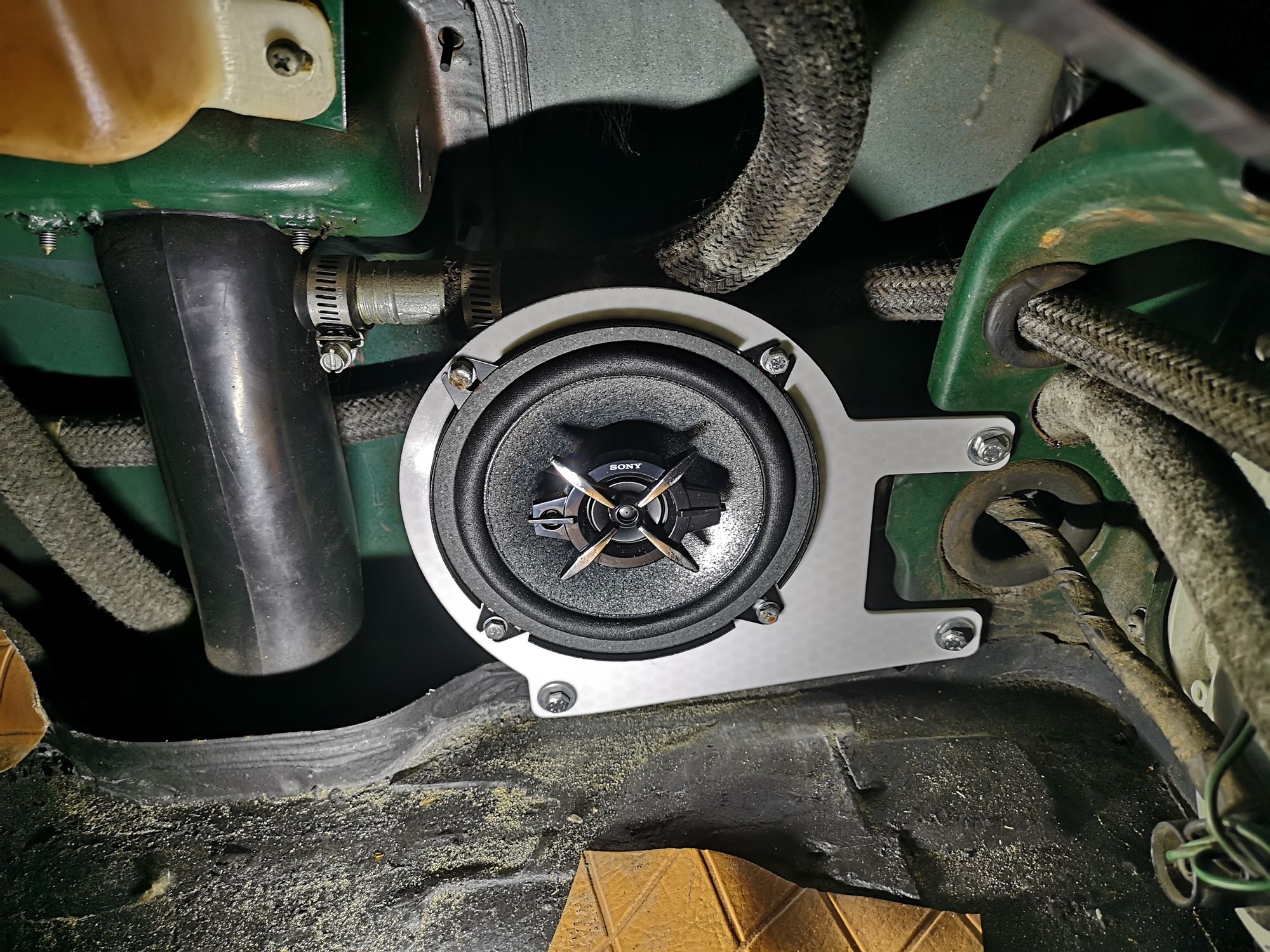 And i'm finally happy with the interior for the moment.
Oh, also, the final touch, 02 horn button from SHWAINC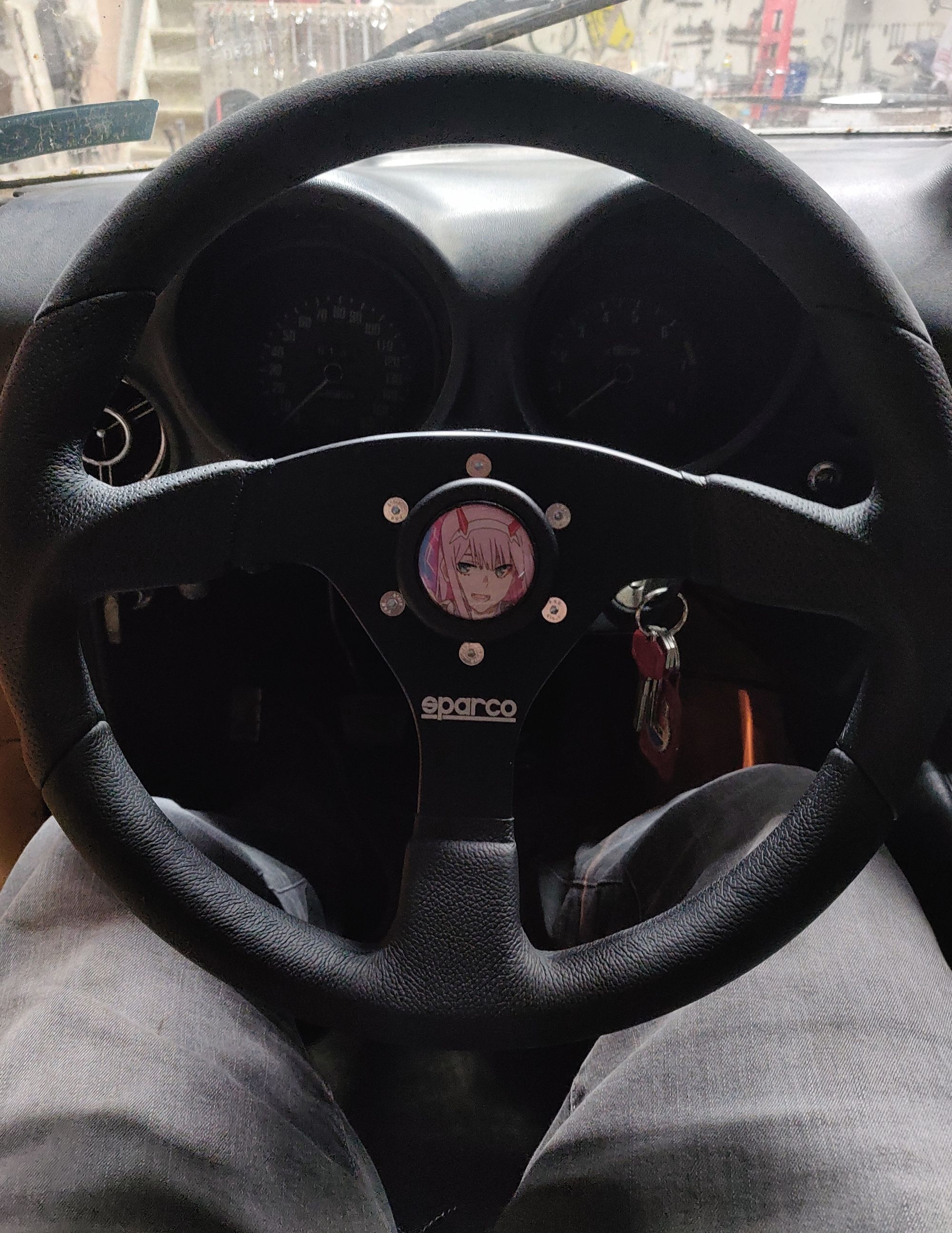 There we are, i've finally found a name for this project ! ZeroTwo40
I mean, look a this beauty ❤️